Blog Articles
Health and Safety Training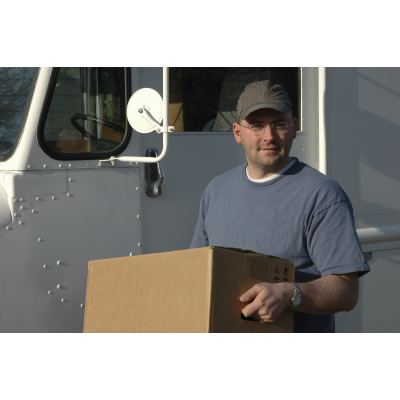 Why the concern over manual handling in the workplace?
Many people wonder what 'manual handling' means and why good manual handling practices are so important in the workplace.
Manual handling refers to the transporting or supporting of a load by hand or bodily force. Loads can be anything that we move, from inanimate objects such as boxes or crates to animate objects like people or animals. The risks of injury are the same with both types of loads, but handlers must ensure they don't hurt people and animals when moving them.