ETD Training are a UK leading developer of interactive video-based online
training courses in health and safety,covering all relevant and up to date
legislation based around the Health and Safety Executive (HSE).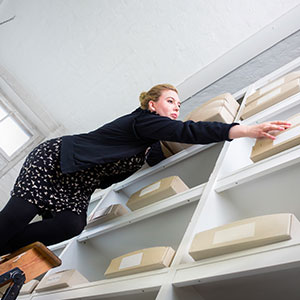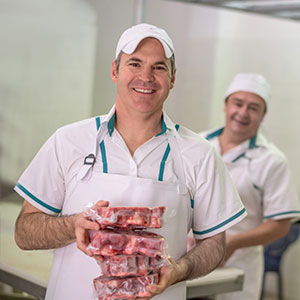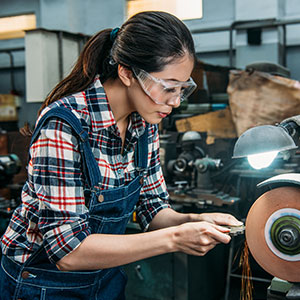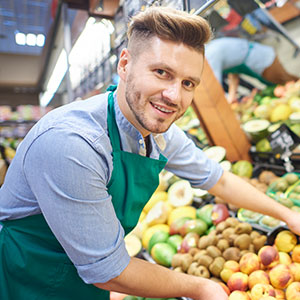 Paving the way in engaging e-learning, ETD Training use avatar technology to boost the interactivity of its courses. An avatar functions as a communications interface linking a user with the information the user needs. Research shows that avatars can be beneficial to e-learners by giving them a person to connect with (effectively standing in for a human instructor in a more traditional setting). The avatar can present material in a more conversational tone, that will further engage learners and encourage knowledge retention.
I would highly recommend ETD
to any organisation
Chrisbeon
Based in Clun, Shropshire, ETD Training are part of the Hospital Direct (Marketing) Group. Online health and safety training was initially developed for the health care sector, followed by expansion of the course library in 2017. After testing the market, a complete overhaul of the website followed to increase ETD's sales presence in the UK market.
Our establishment have used ETD
for online first aid training and found
them very helpful
Chrisbeon
With new high bandwidth hosting to accommodate higher levels of traffic, ETD Training aim to provide cost-effective and convenient online training to safeguard workplaces across all industrial and business sectors and organisations. By promoting a health and safety culture in which individuals and organisations can create safer and healthier working environments, the courses help to reduce sickness absence and improve productivity.