Have e-Learning but branded your way.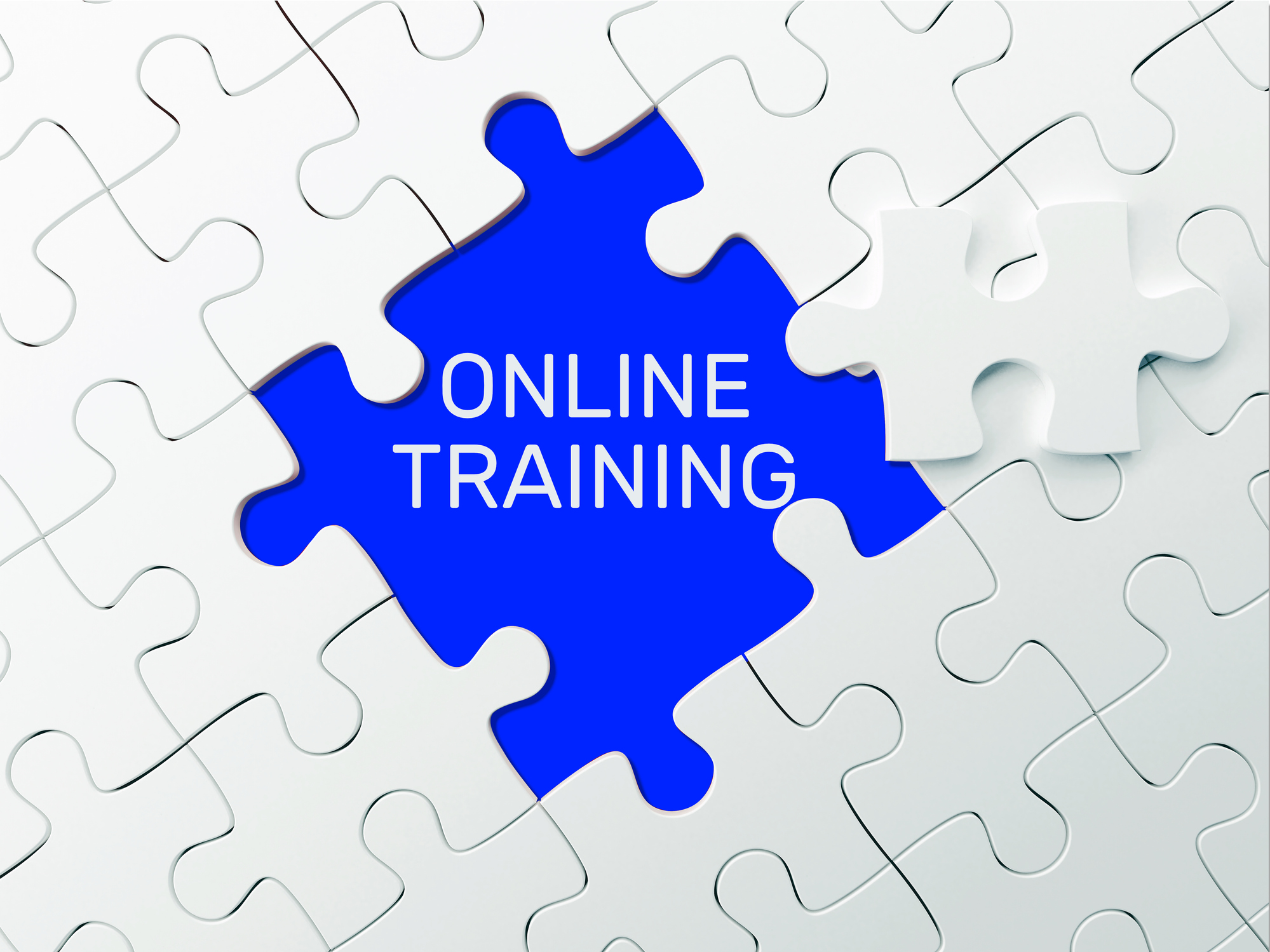 We can offer our online training to your clients through 2 schemes:
Distribution
Referral
What is the difference?
The referral scheme is based on a commission of sales. Anything from 20-50% commission per month dependant on the number of courses sold per month.
The distribution scheme is based on you purchasing any bulk amount of courses from ETD and selling directly to your customers, using your own payment gateway.
For either scheme, there are no targets set for sales to be made. You choose what courses you want to offer and at whatever price. You stay in control of your online training.
There are charges involved for the online training for having your training portal:

All prices exclude VAT.
Not all of the above may apply to your requirements. However, if you do have any questions about your need for online training then contact us on 01588 641 915 or e-mail info@etdtraining.com