ETD Training are a UK leading developer of interactive video-based online 
training courses in health and safety,covering all relevant and up to date 
legislation based around the Health and Safety Executive (HSE).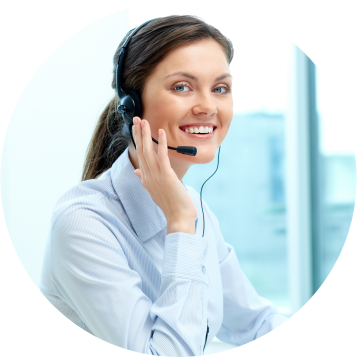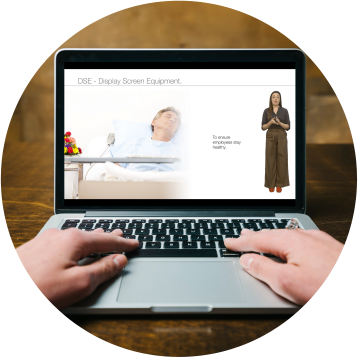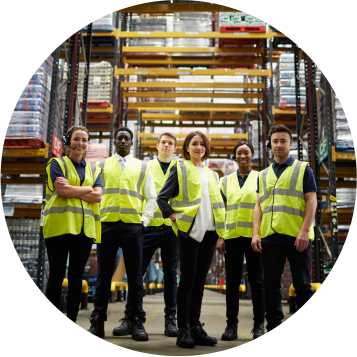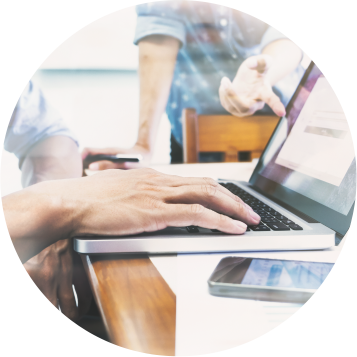 ETD e-learning, made by employers, for employers.
At ETD we pride ourselves on supplying high quality e-learning training that is:
Relevant
Bite Size
Flexible
Cost Effective
ETD helps protect your employees and your organisation, making sure that your 
employees know and fully understand health and safety requirements reducing 
risk in your place of work. 
We know that training your team can cost you in both time and money and that for some 
businesses with high staff turnover and business disruption is an ongoing challenge.
We believe that high quality training
shouldn't have to cost the earth
P. Gutteridge - Director