Safer Patient Handling – Refresher
Safer Patient Handling – Refresher
ETD's Safer Patient Handling Refresher Course will recap the basic principles of moving and handling so you can provide the highest level of care for patients. 
If you took the
Safer Patient Handling Course
within the last 3 years, this refresher training will remind you of the background, history and legislation behind patient handling. Everyone who works in healthcare needs in-depth training to understand how to move and care for patients. Luckily, ETD has created a course that shows you how to handle patients in the safest ways possible. 
Whether you work in a hospital, hospice, care home, nursing home or around the community in patient homes and social residences, this training will help you to transfer patients without hurting yourself and while retaining patient dignity. The Safer Patient Handling Refresher Course covers the following.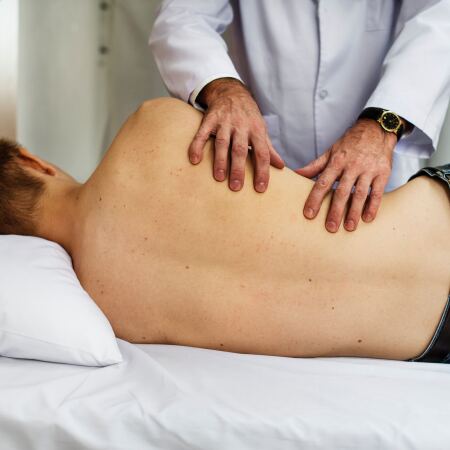 Introduction to Safer Patient Handling
Changes in patient-handling legislation and equipment
New jobs in safer patient handling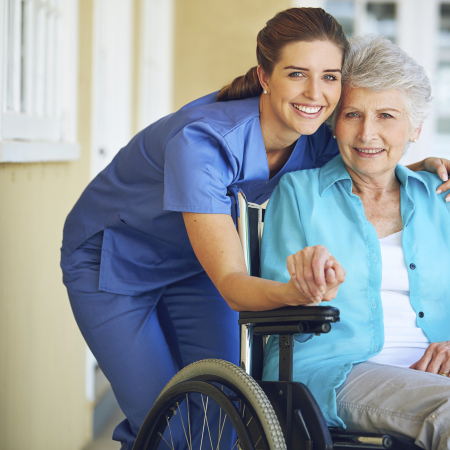 Basic Manual Handling Principles
The nine principles of manual handling
Using slide sheets and hoists to move patients
Working with others to transfer patients
Manual handling tasks at a low level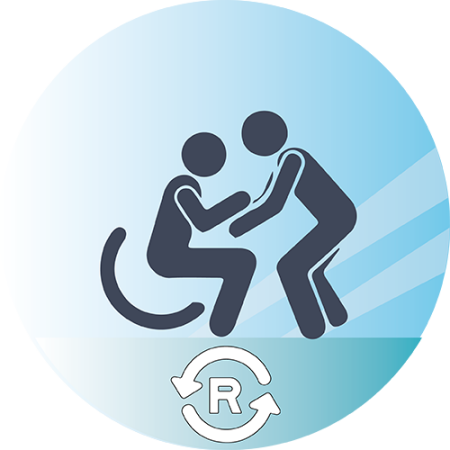 Test & Certification
ETD has developed the Safer Patient Handling Course and refresher training to reduce the huge number of musculoskeletal injuries that healthcare professionals often sustain. With a basic understanding of how the spine works, you can understand how to protect your back while lifting and moving patients using the right equipment. 
This moving and handling course raises awareness of the old, dangerous handling practices and the new, safer measures that we have in place today. You'll learn how to handle patients with care while reducing the risk of injury to you, your colleagues and your patients. Effective training is key to improving patient care and minimising injuries. Completing this training will help you fulfil your duty to keep yourself and others safe.
At the end of the online safer patient handling training, you will be given a 20-question, multiple-choice test. The required pass rate is 85%. You will be able to download and print a digital certificate on completion of the course. A course certificate is 12 months for this annual refresher.
Duration
The course will take approximately 23 minutes to complete, excluding the final exam.