Brush up on your safer patient handling knowledge to provide the best care possible. Today, the cost of musculoskeletal injuries in the healthcare sector is enormous. In fact, manual handling causes over a third of worker injuries that last more than three days. 
That's why ETD has created a course that seeks to redress this trend. This patient handling training teaches sound knowledge, helps participants to understand how to handle people with care and demonstrates how to uphold patient dignity in all circumstances. 
The Safer Patient Handling Course is ideal for anybody who is involved in the care of another person, be it those who care for people in the community, care or nursing homes, hospices or hospitals. Everyone who works in healthcare needs sufficient training in moving and handling patients. ETD is here to provide that training.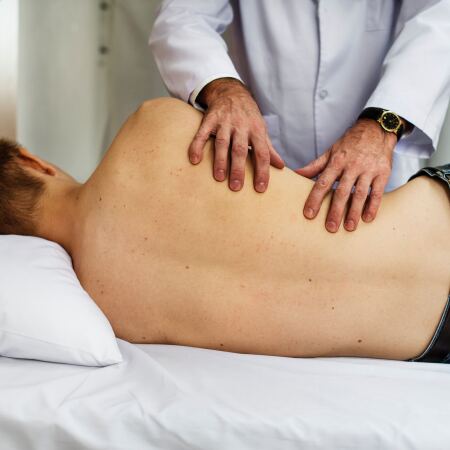 What does the course cover?
A background to the problem in healthcare organisations and bad practices.
MHOR and the Human Rights Act.
Controversial Handling Techniques.
Good Practice and Best Practice.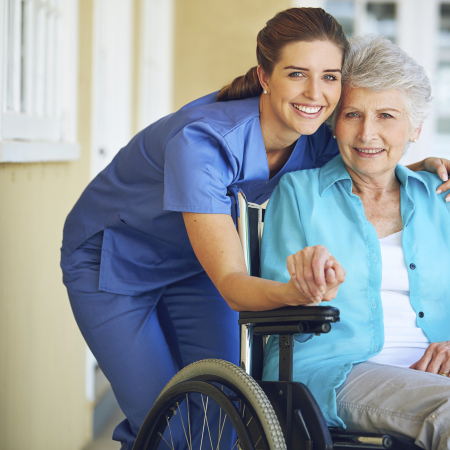 Safer Patient Handling Training Outcomes
Poor practices in patient handling and controversial handling techniques
Legislation associated with handling patients, including the Manual Handling Operations Regulations 1992 and the Human Rights Act 1998
How to move and position people safely
How to conduct a risk assessment – download ETD's free risk assessment forms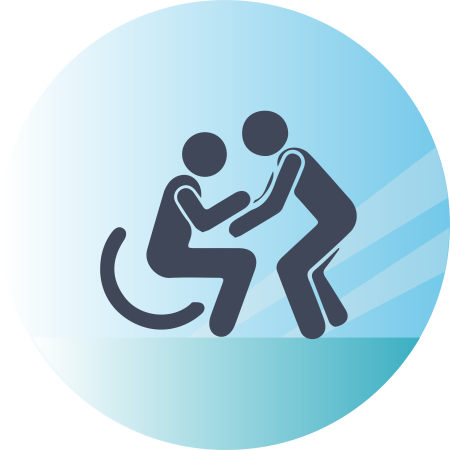 Courses Modules
Welcome to your Safer Patient Handling Course
Introduction
Sound understanding of back care
Interactive activities
Basic principles
Summary and final exam
Test & Certification
At the end of the training, you will be given a 20-question, multiple-choice test. The required pass rate is 85%. You will be able to download and print a digital certificate on completion of the course. This certificate is valid for three years, at which point we recommend you take the
Safer Patient Handling Refresher Course every 12 months.
Duration
The course will take approximately 30 minutes to complete, excluding the final exam.
Complete your course from anywhere at any time, whether at home or in the workplace.
Create your ETD Training account.