ETD's manual handling training will show you how to lift and manage loads safely. 
Workers suffer from manual handling injuries every day, usually because they have lifted or supported loads incorrectly. There are manual handling regulations in place to combat injuries that result from lifting, pushing, pulling or otherwise moving people or items. 
The regulations lay out duties for both organisations and employees, giving general guidelines and requirements to minimise risk. But lots of people aren't familiar with these regulations and don't know how to protect themselves. This course will introduce you to these regulations and the steps you can take to protect yourself while lifting or moving loads. If you work in an office, warehouse, factory or hospital – or even on a farm or building site – you'll find this training invaluable.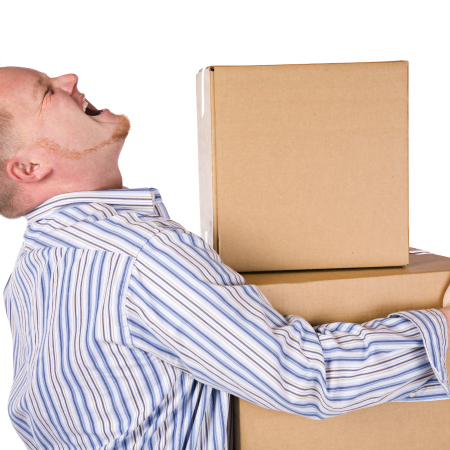 What does the course cover?
Manual Handling Operations Regulations 1992
Basic Principles of Moving and Handling Operations
Understanding the Spine
Back Injuries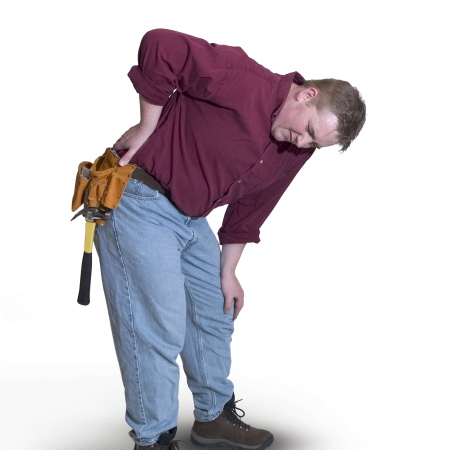 Manual Handling Training Outcomes
Why you need to know how to move and handle objects correctly
Legislation associated with safe manual handling
Employer and employee responsibilities relating to manual handling
How the spine works, common injuries and how to avoid these
How to conduct a risk assessment – download ETD's free risk assessment forms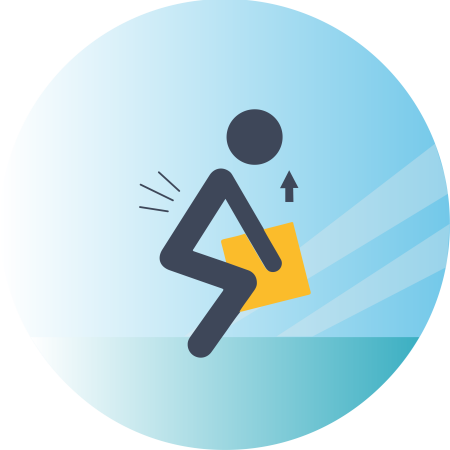 Courses Modules
Welcome to your Manual Handling Training Course
Why the concern over manual handling?
Legislation in place today
Interactive activities
Responsibilities
Summary and final exam
Test & Certification
At the end of the training, you will be given a 20-question, multiple-choice test. The required pass rate is 85%. You will be able to download and print a digital certificate on completion of the course. This certificate is valid for three years, at which point we recommend you take the
Manual Handling Refresher Course every 12 months.
Duration
The manual handling training will take approximately 40 minutes to complete, excluding the final exam.
Complete your manual handling training from anywhere at any time, whether at home or in the workplace.
Create your ETD Training account.