Lone and Remote Workers – Refresher
Lone and Remote Workers – Refresher
ETD's lone worker online training delves into the risks many employees face when working alone. 
If you took the
Lone and Remote Workers (Personal Security) Course
within the last 3 years, it's time to go over the basics in this refresher course. You'll explore the situations in which you may find yourself vulnerable and how to conduct a lone worker risk assessment. You'll also take advice on how to reduce the risk and frequency of these situations and learn valuable risk-mitigation techniques. The Lone and Remote Workers Refresher Course covers the following.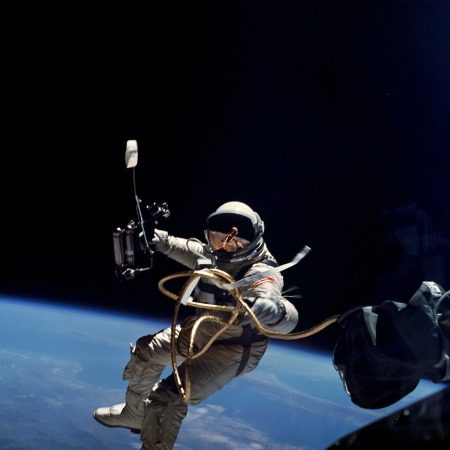 Journey Preparation
Planning your journey and itinerary
Ensuring colleagues can contact you easily
Checking devices are in good working order
Vehicle checks
Items not to keep in your car
What to do if you think someone is following you
Escalation process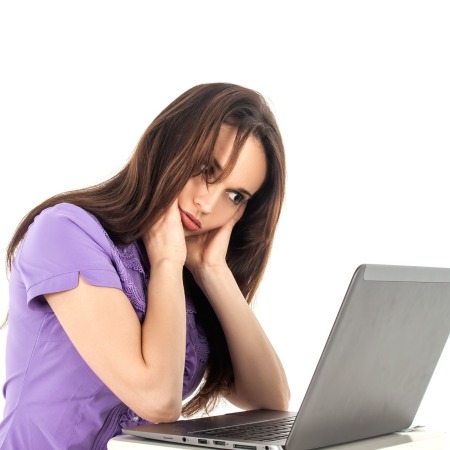 Arrival at Your Location
Safe parking tips
Risks to be aware of when parking
How to draw attention to yourself if you are afraid to get out of your vehicle
What to do with valuables when you arrive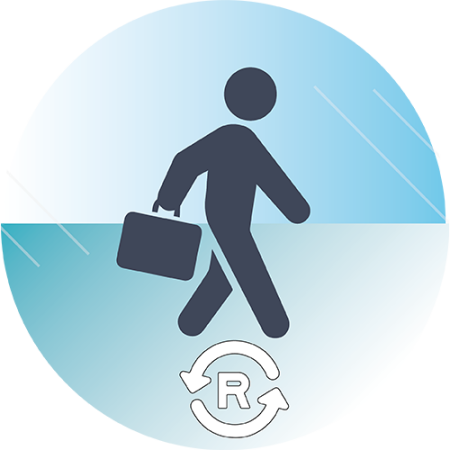 Using Public Transport
Valuables and public transport
Avoiding using devices on public transport
Planning your route
Sitting near other passengers
Keeping an attack alarm
Pre-booking tickets
Test & Certification
Many companies employ staff who work remotely or alone as part of their day-to-day work, especially now the pandemic has redefined working cultures. This lone worker online training will show you how to stay safe while you work alone or remotely.
At the end of the online lone remote worker course, you will be given a 20-question, multiple-choice test. The required pass rate is 85%. You will be able to download and print a digital certificate on completion of the course. A course certificate is 12 months for this annual refresher.
Duration
The course will take approximately 16 minutes to complete, excluding the final exam.