Lone and Remote Workers (Personal Security)
Online Lone and Remote Workers
ETD's lone worker training will show you how to improve your safety as a lone worker. 
Working alone can put you in a vulnerable position, which is why thousands of lone and remote workers are at risk every day. It's important that all lone workers are aware of the risks of working independently to keep safe. 
Whether you're a sales rep who visits clients, a van driver who delivers parcels, a carer providing home visits or a home-based worker, this online training will introduce you to your safest way of working. This Lone Worker Course couldn't have come at a more pivotal time. The number of employees who work alone as part of their day-to-day job is rising, especially amid the coronavirus pandemic. Everyone must know how to stay safe.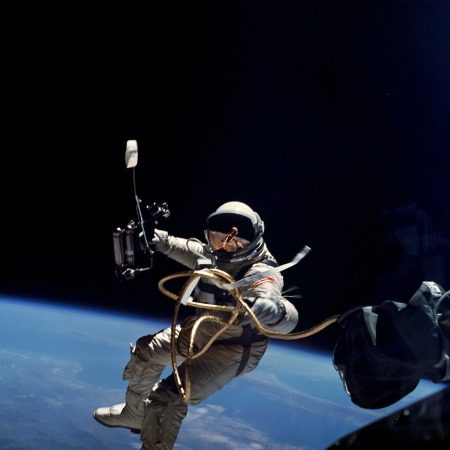 What does the course cover?
Introduction to Lone Working
Employer and Employee Responsibilities
Assessing the Risks
Precautionary Measures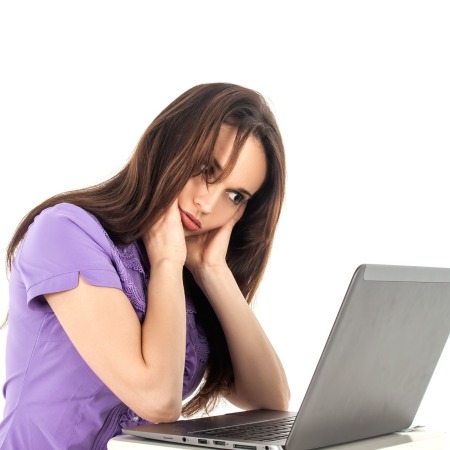 Lone Worker Training Outcomes
What lone working is and why it's an issue
Employer and employee responsibilities surrounding lone working
How to assess your situation each time you work alone
How to identify lone-work risks
Precautionary measures you can take to avoid lone-work risks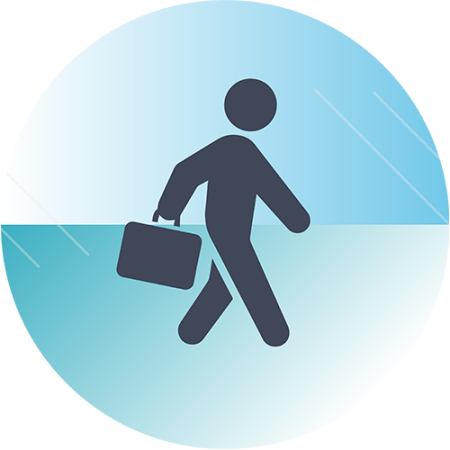 Course Modules
Welcome to your Lone and Remote Workers Training Course
Introduction to lone and remote workers
Preparation
The journey
Interactive activities
Summary and final exam
Test & Certification
At the end of the course, you will be given a 20-question, multiple-choice test. The required pass rate is 85%. You will be able to download and print a digital certificate on completion of the course. This certificate is valid for three years, at which point we recommend you take the
Lone and Remote Workers Refresher Course every 12 months.
Duration
The lone worker training will take approximately 30 minutes to complete, excluding the final exam.
Complete your lone worker online training from anywhere at any time, whether at home or in the workplace.