Local Exhaust Ventilation – Refresher
Local Exhaust Ventilation – Refresher
ETD's LEV Training Courses will walk you through every element of local exhaust ventilation. LEV systems are vital in many workplaces as they protect employees from fumes and dust. But simply installing a system isn't enough. 
When considering the design and use of your LEV systems, you need to know where your company stands in terms of the law. Plus, you need to know how to use your company's LEV systems correctly and what to do if these systems malfunction. 
ETD's LEV training courses show you how to apply safe practices in your working environments when it comes to LEV systems. If you took the
Local Exhaust Ventilation (LEV) Course
within the last three years, you're due for the refresher course. This top-up training will take you back over all the principles of hazardous substances and safe LEV systems listed below.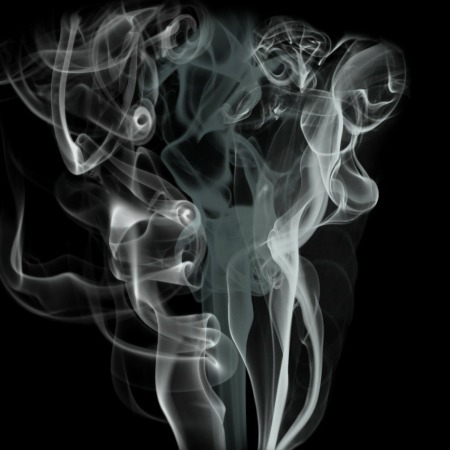 Legal Aspects
The Control of Substances Hazardous to Health Regulations 2002
Employer responsibilities
Controls that must be in place to reduce health risks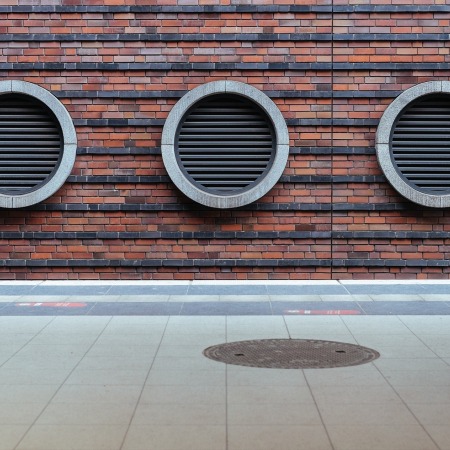 COSHH
COSHH risk assessments
Safety data sheets
Reducing exposure
The control hierarchy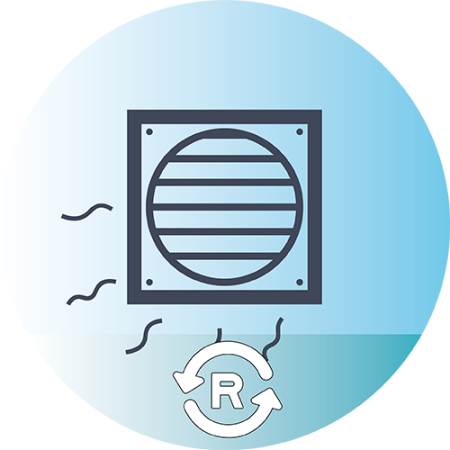 Components of LEV Systems
Hoods
Ducts
Filters
Fans
Exhausts
Test & Certification
Thousands of people fall ill every year because they've inhaled contaminants at work. Therefore, we must identify and risk-assess all hazardous substances in the workplace. ETD's LEV training courses will show you how to meet all LEV legislation and safely ventilate your work environments.
At the end of the online abrasive wheels training, you will be given a 20-question, multiple-choice test. The required pass rate is 85%. You will be able to download and print a digital certificate on completion of the course. A course certificate is 12 months for this annual refresher.
Duration
The course will take approximately 22 minutes to complete, excluding the final exam.