Local Exhaust Ventilation – LEV
Local Exhaust Ventilation – LEV
ETD's LEV Training Course will show you how to keep your work environments ventilated to reduce illness and workplace downtime.
Thousands of workers become ill when they inhale dangerous particles at work, even when they wear masks. These illnesses can be devastating. Therefore, all staff who use LEV systems need to know how to use their equipment correctly. They also need to know what to do if their LEV system breaks. 
ETD's LEV training explains the solutions to workers in the simplest ways possible. If your workplace generates dust, vapour, mist or fumes, everyone in your establishment needs local exhaust ventilation training. This LEV training is an essential user's guide, perfect for health and safety managers and safety representatives.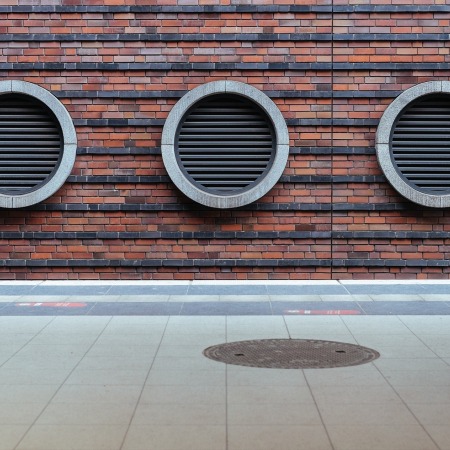 What does the course cover?
Legal Aspects
Components of an LEV system
What can happen when it goes wrong.
Management and use of an LEV system.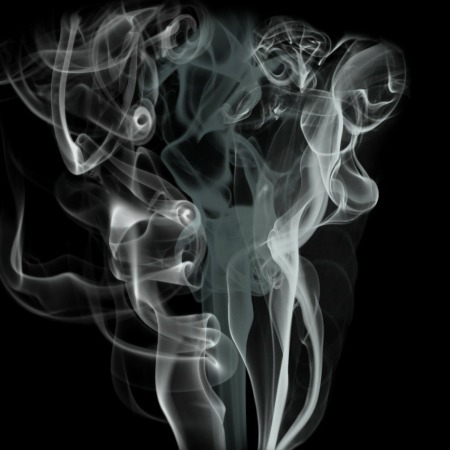 LEV Training Course Outcomes
What a LEV system is
Components of LEV systems
Legislation associated with LEV systems
How to use and maintain LEV systems correctly
How to prevent damage to LEV systems
LEV systems as part of the hierarchy of control of hazardous substances
How to conduct risk assessments – download ETD's free risk assessment forms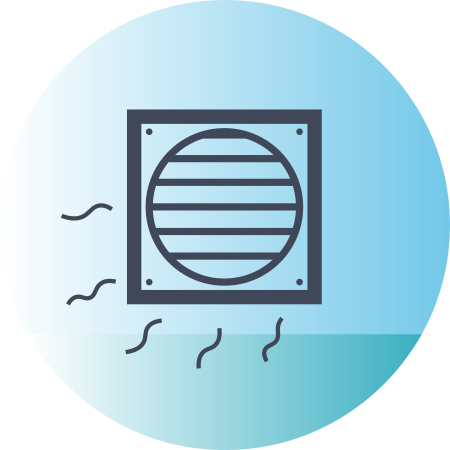 Course Modules
Welcome to your LEV Training Course
Introduction to local exhaust ventilation
Background
Legal aspects
Interactive activities
Summary and final exam
Test & Certification
At the end of the LEV training, you will be given a 20-question, multiple-choice test. The required pass rate is 85%. You will be able to download and print a digital certificate on completion of the course. This certificate is valid for three years, at which point we recommend you take the
Local Exhaust Ventilation Refresher Course every 12 months.
Duration
The LEV training will take approximately 35 minutes to complete, excluding the final exam.
It doesn't matter where you complete your LEV training. Whether you're learning at home or in the workplace, you'll be able to access the course 24/7.