Level 2 – Food Safety Training
Level 2 – Food Safety Training (Catering)
ETD's Food Safety and Hygiene Course will show you how to serve food hygienically and prevent food poisoning. Approximately 5.5 million people fall ill with food poisoning every year in the UK. 
But we can avoid food-related illnesses when we take steps to prepare all meals carefully and hygienically. This level 2 food safety and hygiene training will help you to set up a food safety management system, train you to prepare food for customers who have allergies and prevent cross-contamination at all costs. 
If you handle food or manage staff that do, this online food safety training will help you understand the dangers that poor food safety standards pose, how food safety risks arise and how to prevent these risks.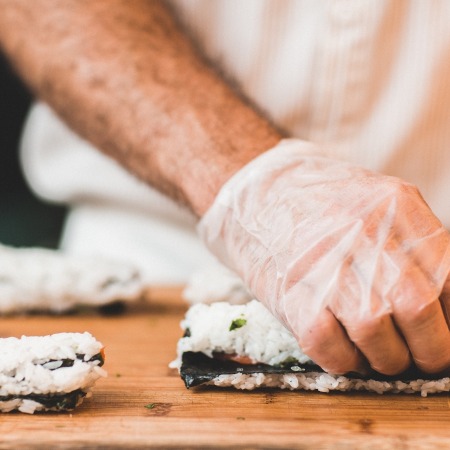 What does the course cover?
Food Safety Law
Personal Hygiene
Food Safety Hazards and Contamination
Food Storage, Preservation and Temperature Control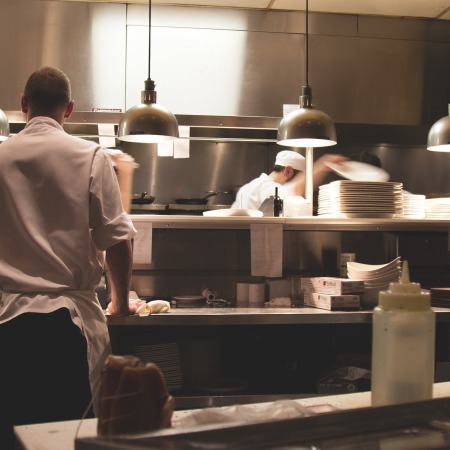 Food Safety and Hygiene Training Outcomes
The impact of food-borne illnesses
Legislation associated with food safety and hygiene
How to prevent and control food contamination
The importance of personal hygiene
Food storage, preservation and temperature rules
Food safety hazards and pest control
How to clean food equipment and premises
Hazard analysis and critical control points (HACCP)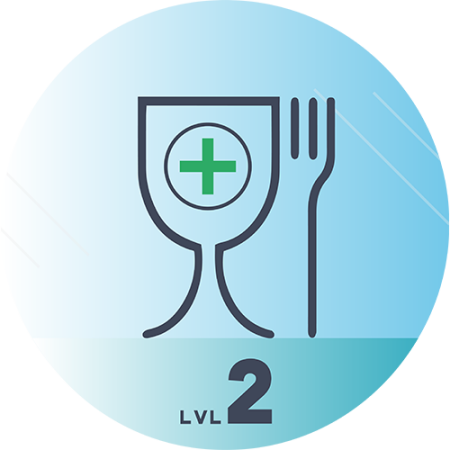 Course Modules
Welcome to your Food Safety Course
Food safety law
Contamination
Personal hygiene
Bacteria
Summary and final exam
Test & Certification
At the end of the food safety and hygiene training, you will be given a 20-question, multiple-choice test. The required pass rate is 85%. You will be able to download and print a digital certificate on completion of the course. This certificate is valid for three years, at which point we recommend you take the
Level 2 Food Safety Refresher Course every 12 months.
Duration
The food safety and hygiene training will take approximately 90 minutes to complete, excluding the final exam.
Complete your training from wherever you like, whether at home or in the workplace. Once signed up, you'll have 24/7 access to the course.
Create your ETD Training account.