Level 2 Food Safety – Refresher
Level 2 Food Safety – Refresher
ETD's Food Safety Refresher Course covers all the factors that will help you uphold food hygiene in your workplace. 
If you took the
Level 2 Food Safety Course
within the last three years, it's time to refresh your knowledge with top-up food hygiene training. This course recaps every element of hygiene in the kitchen, from legal regulations and safe workflows to pest control and effective cleaning methods. This refresher course will guide you through the following.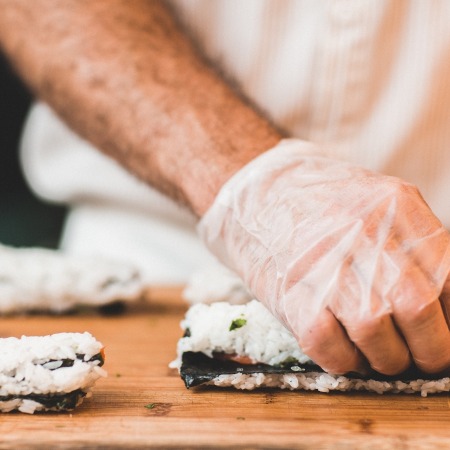 Food Poisoning
Examples of food poisoning
Biological contaminants
Physical contaminants
Allergens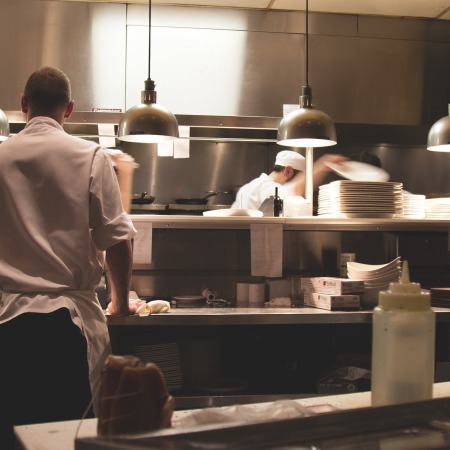 Food Safety Law
The Food Safety Act 1990 (Amendment) Regulations 2004
Employee responsibilities
HACCP principles
Safe Food Better Business
Biological contaminants
Physical contaminants
Allergens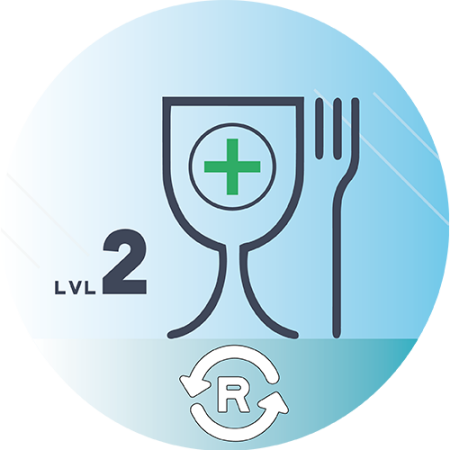 Temperature Control
How temperature can prevent bacteria from multiplying
Defrosting food
Using food probes
Test & Certification
1–2% of adults in the UK have a food allergy, as do 5–8% of children – this equates to around 1.5 million people in the UK. When combining the risks that arise from allergens with the risks that arise from poor hygiene and cross contamination, we are left with a huge risk level. Therefore, all staff who work with food are responsible for ensuring a high level of food safety that protects everyone. If you handle food, the law applies to you. You must be able to recognise and deal with food hazards in your workplace.
At the end of the online abrasive wheels training, you will be given a 20-question, multiple-choice test. The required pass rate is 85%. You will be able to download and print a digital certificate on completion of the course. A course certificate is 12 months for this annual refresher.
Duration
The course will take approximately 30 minutes to complete, excluding the final exam.