Control of Substances Hazardous to Health (COSHH)
Control of Substances Hazardous to Health (COSHH)
ETD's COSHH training will show you how to uphold safety when working with hazardous substances. 
 Every year, over 13,000 people die from an industrial disease caused by inhaling fumes and dust. Thousands more fall ill with cancer, asthma, emphysema, dermatitis and chronic obstructive pulmonary disease. As a result, it's important that all workers who are exposed to hazardous substances complete COSHH courses. This way, they can overcome the risks and remain safe. 
ETD's Control of Substances Hazardous to Health Course improves workers' understanding of how to approach hazardous substances safely and effectively. The COSHH training is ideal for anyone who may be exposed to dangerous substances in the workplace.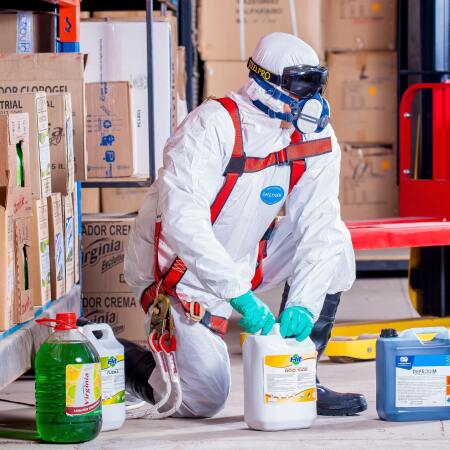 What does the course cover?
What does COSHH stand for?
What substances are classed as hazardous under COSHH
Effects of hazardous substances
Material safety data sheets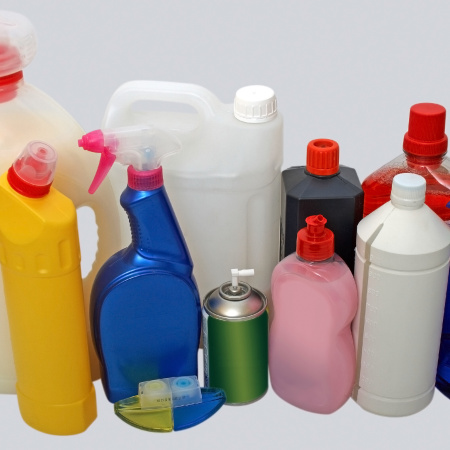 COSHH Training Outcomes
What COSHH stands for and why it's important
How to identify danger warning symbols
The effects dangerous substances can have on health
Legislation surrounding hazardous substances, such as the Classification, Labelling and Packaging (CLP) Regulations 2018 and the Control of Substances Hazardous to Health Regulations 2002
How to carry out correct health surveillance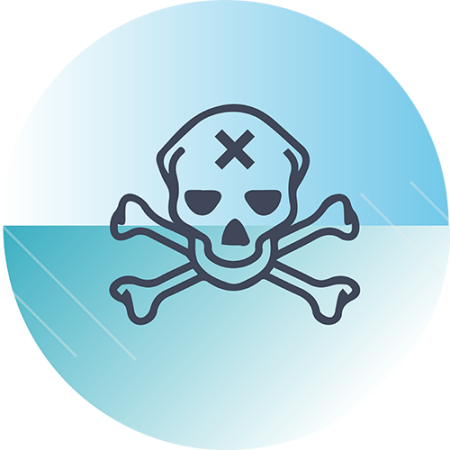 Course Modules
Welcome to your Control of Substances Hazardous to Health Training Course
Introduction to COSHH
What is COSHH?
Material safety data sheets
Interactive activities
Summary and final exam
Test & Certification
At the end of the COSHH training, you will be given a 20-question, multiple-choice test. The required pass rate is 85%. You will be able to download and print a digital certificate on completion of the course. This certificate is valid for three years, at which point we recommend you take the
Control of Substances Hazardous to Health Refresher Course
every 12 months.
Duration
Main Course: Approximately 45 minutes (excluding time taken for the final exams).  
Complete your COSHH training from anywhere at any time, whether at home or in the workplace.
Create your ETD Training account.