Stay safe by completing ETD's ladder training before working at height. 
Working at height without the necessary safety protocols can lead to injuries or even death. But we could avoid these injuries and fatalities if we all took the appropriate work-at-height training. 
ETD's Basic Ladder Awareness Course shows you how to set up, use and store ladders to reduce injuries. This ladder safety training is suitable for all employees, including full-time and part-time workers, managers and supervisors who use ladders or step ladders. The course is designed as an introduction to ladder safety, so you don't need any prerequisites.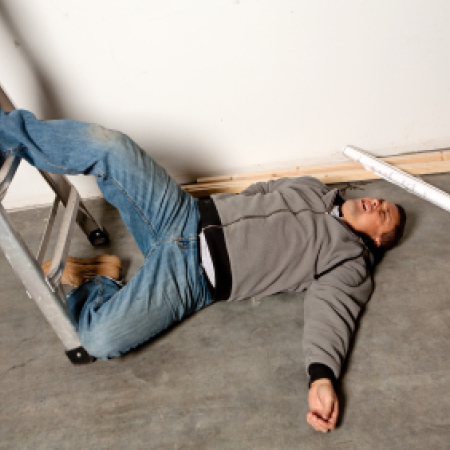 What Does This Course Cover?
Introduction to ladder safety
Legal Responsibilities
Risk assessment
Using a ladder safely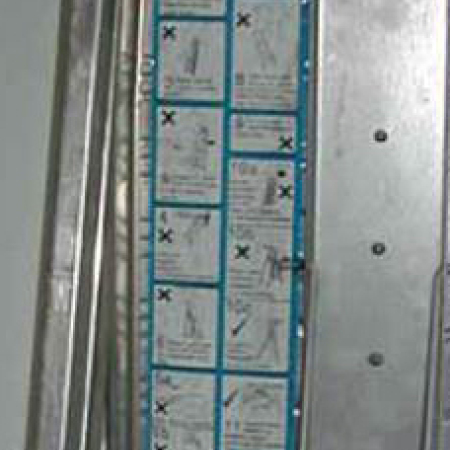 Ladder Training Outcomes
Why movable ladders are important at work
Types of ladders and step ladders
How to correctly set up ladders and check for ladder defects
Legislation relating to working at height and using ladders at work, including the Work at Height Regulations 2005
How to undertake risk assessments when working at height
Best practices for safe ladder use
The importance of pre-use inspections, maintenance, safe storage and safe handling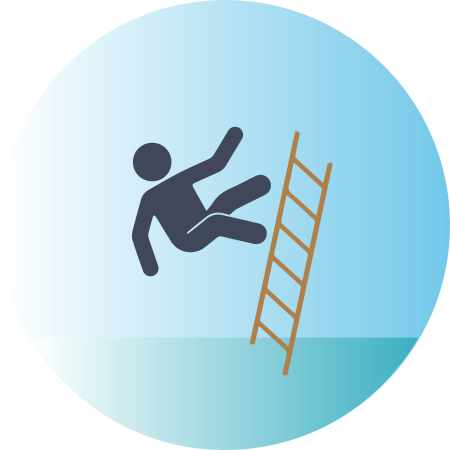 Course Modules
Welcome to your Basic Ladder Awareness Training Course
Safety in the selection and use of ladders
Why are movable ladders important at work?
Work at height regulations and directive key requirements
Looking after ladders and steps
Safe activity
The ladder stability hierarchy
Step ladder stability
Safe site, safe user
Summary and final exam
Test & Certification
At the end of the ladder training, you will be given a multiple-choice test. The required pass rate is 85%. You will be able to download and print a digital certificate on completion of the course. This certificate is valid for three years, at which point we recommend you take the
Basic Ladder Awareness Refresher Course every 12 months.
Duration
Main Course: Approximately 40 minutes (excluding time taken for the final exam). 
Complete your training from anywhere at any time, whether at home or in the workplace.