ETD Training Launches Infection Prevention and Control (COVID -19) Course
ETD Training is delighted to announce the addition of its latest course to its award-winning online training portal. As we find ourselves in the middle of the worst pandemic in modern history, the Infection Prevention and Control (COVID-19)Course has arrived at a pivotal time. Luckily, ETD can help companies (and their staff) with valuable knowledge about viruses, especially COVID-19, and how to deal with such viruses.

Infection Prevention and Control Course Modules
This course explores four key aspects of infection:
1)      What is infection control and prevention?
2)      The impact of infection on humans
3)      Safe practices to prevent and control infections
4)      Coronavirus (COVID-19)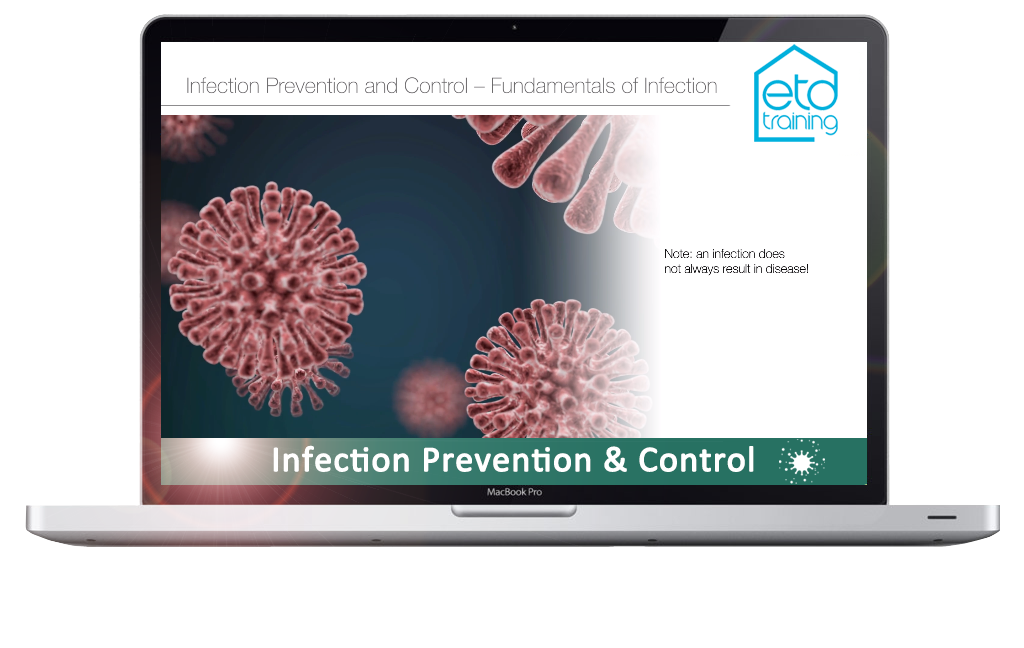 More Online Approved and Accredited Courses
The Infection Prevention and Control Course is the latest addition to ETD's suite of online training courses. Later in 2021, ETD training will add more courses to its portfolio. You can expect to see courses on noise, vibration (HAVS), cyber security and the CDM regulations for principal contractors soon. Our online training follows all legislation and guidance set by the HSE. ETD is committed to helping companies and establishments in both private and public sectors to comply with health and safety legislative requirements in the UK.
"This new Infection Prevention and Control Course fits in with where everyone finds themselves during this pandemic. The course aims to help employers and their employees understand infections, viruses, diseases and the steps they can take to reduce exposure to any illness," says ETD's Managing Director Phil Gutteridge.
"We want to offer companies this course as an "affordable" option. It will be included as part of our offering for the £12+ VAT for full access to over 25 other courses. We feel it is important for companies to take this course seriously, the same as all our other courses."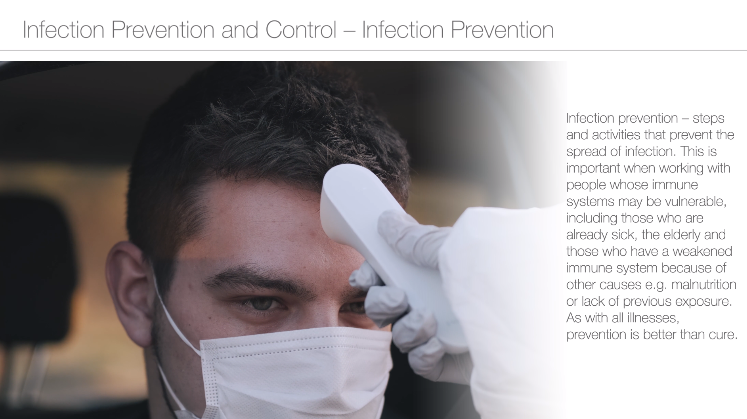 Easy-Access, Fully Approved Courses
Our interactive, fully mobile-responsive online training system makes it easy to access all courses, each of which has been approved internally and externally. With approval from CPD and IIRSM, we ensure that all our online courses are professional, engaging and up to date.
Companies can brand ETD's online training system to their own business, making the customisable system an easy, quick and effective tool for helping companies meet their training requirements. The system is available 24/7 online, allowing access at any time in any location.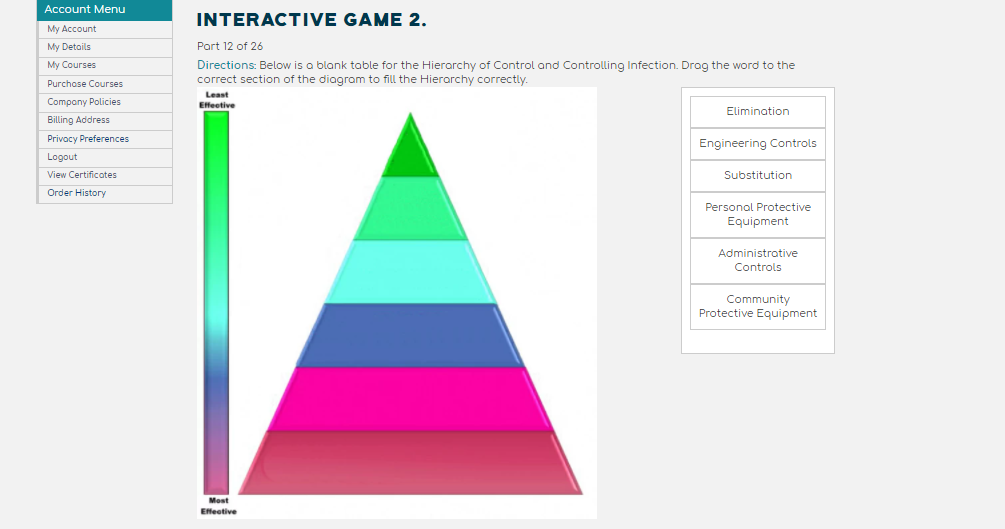 ETD's Infection Prevention and Control Course
For more information on protecting workforces against COVID-19, you can complete ETD's Online Infection Prevention and Control Course. Follow these five simple steps to get started.
·         Create a free company account or single user account, selecting the £12+ VAT payment scheme.
·         Purchase your user accounts using the online Elavon platform.
·         For company accounts, create your user accounts (using unique usernames) and "activate" each user by pressing the "activate" button.
·         Purchase your online training by selecting the courses that you require. Ticking a course will instantly assign it to the user's account.
·         Once the courses have been assigned, single users can access the course under "my courses". Company users can log into their account, go to "my courses" and start the training.
If you require any assistance with the online training, then please contact our support team , who will be happy to help.