Infection Prevention and Control (COVID-19)
Infection Prevention and Control (COVID-19)
Humans contract infections and diseases when harmful germs (pathogens/pathogenic micro-organisms) enter the body and multiply. These micro-organisms are so small they can only be seen under a microscope. 
Infections from micro-organisms are easily passed from person to person. However, they are also easy to control and manage if everyone takes preventative action. Infection control is essential to every business, particularly in a COVID-19 environment. Many work activities can put employees, customers and clients at risk of spreading and contracting the infection.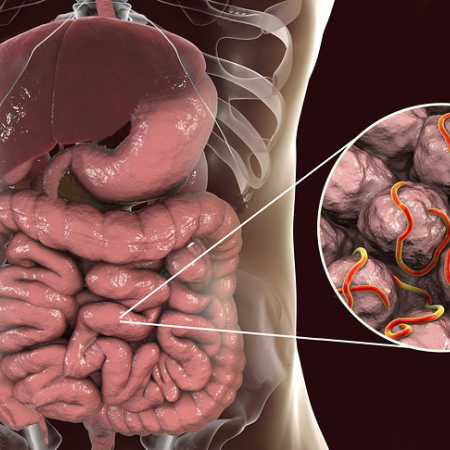 What does the course cover?
Key terminology
Fundamentals of infection
A typical chain of infection
Health and Safety Legislation relevant to infection control
Infection Control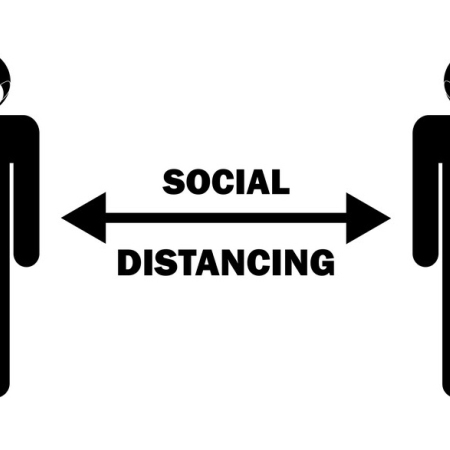 Infection Prevention and Control Training Outcomes
Know what Infection Prevention and Control means
Familiarise yourself with the measures you can put in place to reduce the risk of infection in your workplace
Know the Hierarchy of Control and Controlling Infection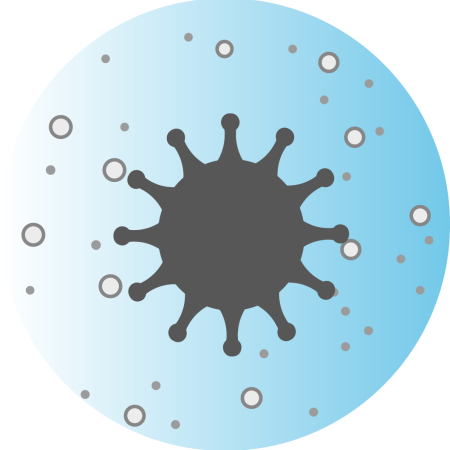 Course Modules
Module 1 - Infection Prevention and Control
Module 2 - The impact of infection on humans
Module 3 - Safe practices to prevent and control infections
Module 4 - Workplace Health, Coronavirus including COVID-19
Test & Certification
At the end of the Infection, Prevention & Control Training Course, you will be given a 20-question, multiple-choice test. The required pass rate is 85%. You will be able to download and print a digital certificate on completion of the course. This certificate is valid for three years.
Duration
Main Course: Approximately 90 minutes (excluding time taken for the final exams). 
ETD provides 24/7 access to its training materials. You can complete your Infection Prevention and Control training from anywhere at any time, whether you're working remotely on in the office.