UKATA Asbestos Awareness Training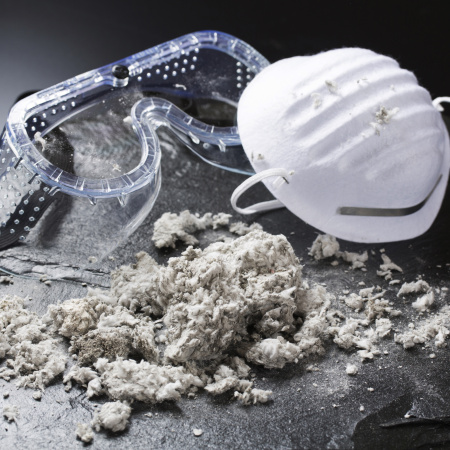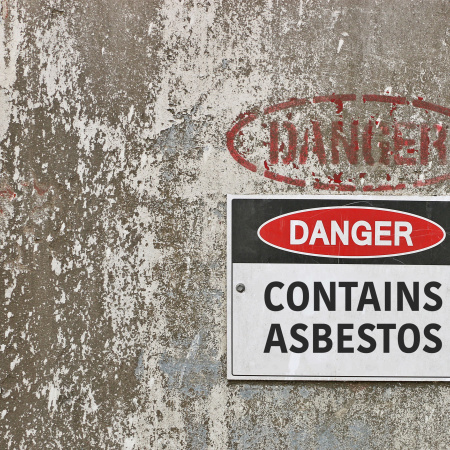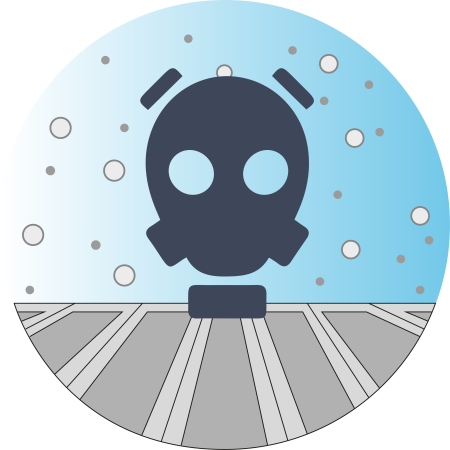 Test & Certification
UKATA Asbestos Awareness Training This course is a product of Callsafe services. "This UKATA course that we are offering for sale, is sold under license from Callsafe Services Limited, who is the UKATA approved Professional Member UK1209A, and this company, ETD Training, (trading name of Hospital Direct (Marketing) Ltd), are not a UKATA Professional Member for this classification of training, Asbestos Awareness" 
Please go to https://callsafe-services.onlineportal.training/login or https://www.etdtraining.com/login 
Introduction: Asbestos is one of the most hazardous building materials in the construction industry and one that causes thousands of illnesses and hundreds of deaths every year. The material was commonly used in construction up until the year 2000 because of its strength and thermal
Main course last for approx. 2 hours (including time taken for final exam) 
We advise that you do this online training course in a classroom environment, ideally sat in a quiet room, to be able to concentrate on the course subject. So in circumstances like doing this course on a busy train is not advisable. You should be doing this course without any assistance in any way. 
Hardware – a preferred screen size of 10 inches or more is strongly recommended, although an absolute minimum of 7 inches is required. In terms of devices, we strongly recommend using a PC computer or Laptop screen with the above dimension screens. We do not advise in anyway that the user is to do this online training course on mobile phones 
Who the course is aimed at: 
This course is targeted primarily at anyone who may come into contact with Asbestos as part of their job. Traditionally this would be suitable for tradespeople such as builders, plumbers, electricians, carpenters and building maintenance professionals. 
All work with asbestos containing materials falls under the Control of Asbestos Regulations 2012. Under these regulations employers must ensure that adequate information, instruction and training is provided to employees who are liable to be exposed to asbestos. The regulations also apply to maintenance workers and others who in undertaking their job may come in to contact with asbestos.
What does the course cover: 
Different types of Asbestos Avoiding the Risks Codes, Practices and Regulations Basic Principles of Asbestos Awareness Asbestos and its Effects