The CDM Regulations – The Principal Designer and Designers
The CDM Regulations – The Principal Designer and Designers
ETD's CDM training for Principal Designers and Designers will help all design Contractors to fulfil the Construction (Design and Management) Regulations. 
If a construction project involves multiple Contractors, the Client must appoint a Principal Designer to manage all design Contractors. 
All Designers – including the Principal Designer – must meet the requirements listed in the Construction (Design and Management) Regulations 2015. These Regulations apply to all construction projects, no matter the size, number of people involved or whether the project is for domestic or commercial Clients. If you're taking a Designer role on a project, you'll need to be familiar with the Regulations. 
Designers must understand these Regulations so they can comply with the legislation while completing a project. ETD's training ensures Designers get the knowledge they need by breaking the Regulations down into manageable steps. You'll learn how to meet the Regulations and ensure safety onsite.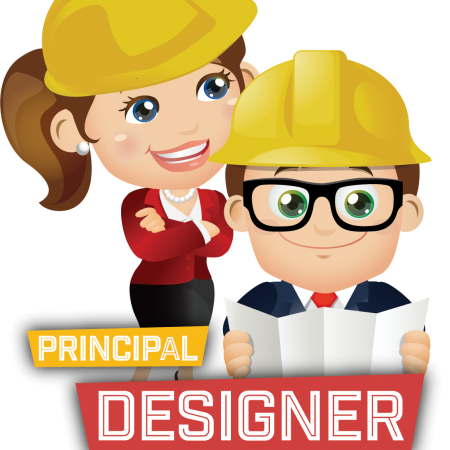 What does the course cover?
Who is the Principal Designer?
What the CDM Regulations says.
The Construction Phase Plan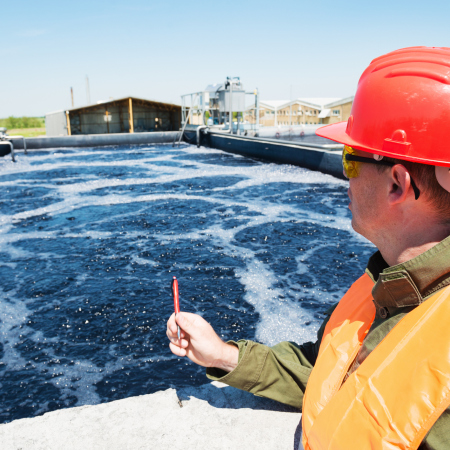 CDM Training Outcomes
Who the Principal Designer is
The requirements detailed in the CDM Regulations
Important definitions explained in the Regulations
The main duties that the Regulations place on Principal Designers and Designers
The Construction Phase Plan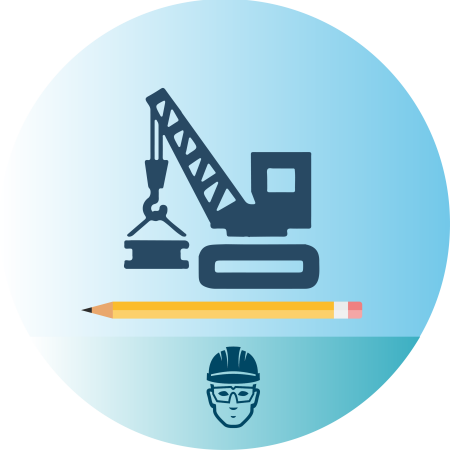 Course Modules
Welcome to your CDM Training – Principal Designer and Designers
Introduction to the Construction Design and Management Regulations 2015 – Principal Designer/Designers
The Principal Designer's duties
Definitions
Summary and final exam
Test & Certification
At the end of the CDM training, you will be given a 20-question, multiple-choice test. The required pass rate is 85%. You will be able to download and print a digital certificate on completion of the course. This certificate is valid for three years.
Duration
The online CDM training will take approximately 45 minutes to complete, excluding the final exam.
Complete your online course from anywhere at any time, whether at home or in the workplace. Either way, you'll have 24/7 access to the training.