The CDM Regulations – The Principal Contractor and Contractors
The Construction (Design and Management) Regulations – The Principal Contractor and Contractors
ETD's CDM training for Principal Contractor and Contractors will help all design Contractors to fulfil the Construction (Design and Management) Regulations.

Do your contractors understand the Construction (Design and Management) Regulations 2015? 
All contractors, including principal contractors, must comply with the Construction (Design and Management) 
Regulations 2015. The CDM Regulations apply to all types and sizes of construction projects, whether for 
commercial or domestic clients. But how many contractors fully understand the requirements that they must 
meet under the Regulations?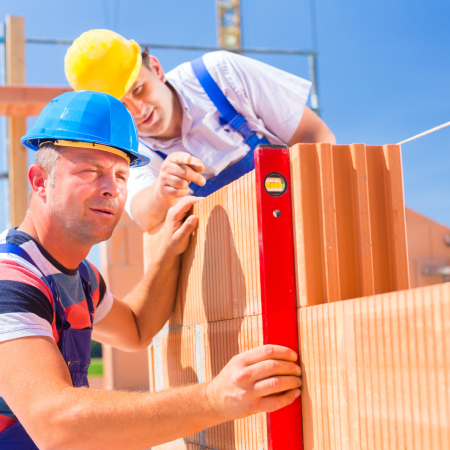 What does the course cover?
What is the role and responsibilities of the Principal Contractor and Contractors
Ongoing Design and the Health and Safety File.
The Construction Phase Plan.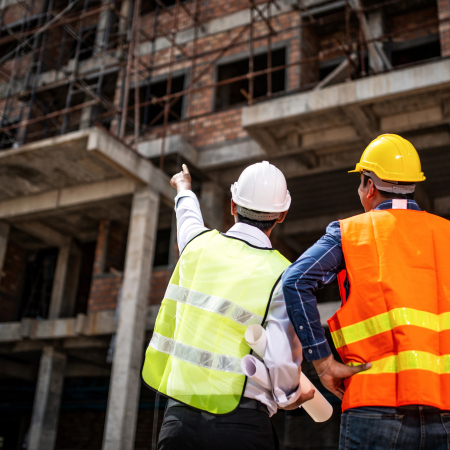 CDM Training Outcomes
Who the Principal Contractor is
The requirements detailed in the CDM Regulations
The main duties that the Regulations place on Principal Contractor and Contractors
Important definitions explained in the Regulations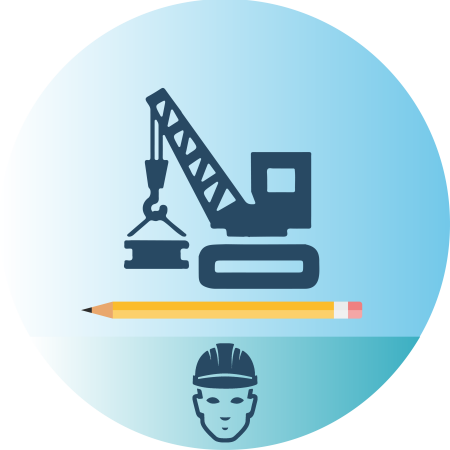 Course Modules
The Principal Contractor's Duties.
Evaluation of Skills, Knowledge, Experience and Capability.
Regulations Most Applicable to Principal Contractors and Contractors
Test & Certification
At the end of the CDM training, you will be given a 20-question, multiple-choice test. The required pass rate is 85%. You will be able to download and print a digital certificate on completion of the course. This certificate is valid for three years.
Duration
The online CDM training will take approximately 45 minutes to complete, excluding the final exam.
Complete your online course from anywhere at any time, whether at home or in the workplace. Either way, you'll have 24/7 access to the training.