The Construction (Design and Management) Regulations 2015
ETD's CDM training will introduce you to everything you need to know about the CDM Regulations. Since launching in 2015, the Construction (Design and Management) Regulations have made the biggest changes to health and safety practices in history. The Regulations apply to all construction projects and cover the involvement of every Contractor. Everyone working under these Regulations needs to understand their duties and the importance of meeting these. 
CDM training is vital for all workers involved in any stage of a construction project. Whether you're a Client, Principal Designer, Designer, Principal Contractor or Contractor, you're legally obliged to comply with the Regulations. This is true regardless of whether you work on domestic or commercial projects. You can take this online CDM course to learn all the essentials in the legislation – from key definitions to applications and duty holder responsibilities – and ensure you're sticking to the law.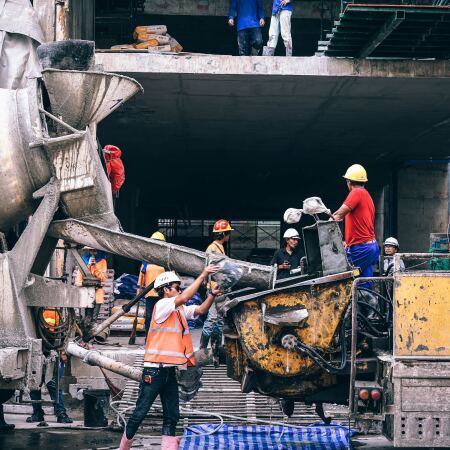 What does the course cover?
Application of Regulations
Legislation
Principals
Planning and Preparation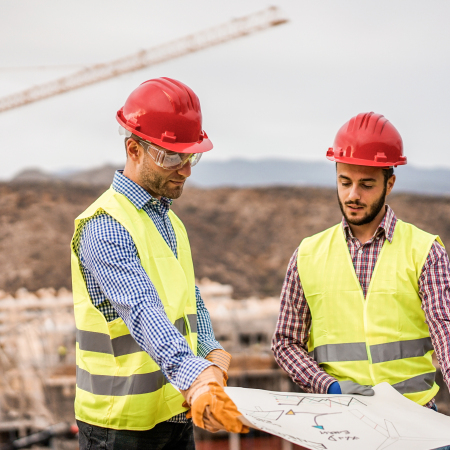 CDM Training Outcomes
Key requirements in the CDM Regulations 2015
How to meet the requirements in the Regulations
How to prepare the Health and Safety File
The importance of integrating safety management during the planning and design stage
Responsibilities that the Regulations place on duty holders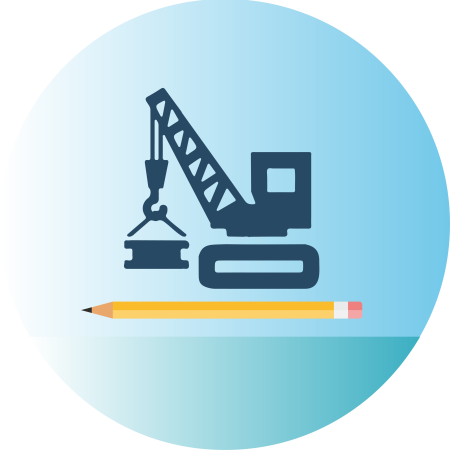 Courses Modules
Welcome to your CDM Training Course
Introduction to the Construction Design and Management Regulations 2015
Application of the Regulations
Definitions
Summary and final exam
Test & Certification
At the end of the CDM training, you will be given a 20-question, multiple-choice test. The required pass rate is 85%. You will be able to download and print a digital certificate on completion of the course. This certificate is valid for three years.
Duration
The online CDM training will take approximately 35 minutes to complete, excluding the final exam.