ETD's risk assessment training will show you how to stay safe in the workplace while complying with the law. 
Online risk assessments are key to health and safety, especially when it comes to reducing injuries and illnesses. Both employers and the self-employed must carry out risk assessments to protect the safety of everyone on work premises. These risk assessments also enable employers and the self-employed to comply with the law. Meanwhile, all employees must fulfil the legislation, too. 
But understanding the risk assessments processes that we must follow can be confusing. Luckily, ETD's course makes it easy to understand the legal requirements and how to meet them when it comes to risk assessing. On completion of this course, users will understand why risk assessments are important, the definitions of hazards and risks and the key steps involved in completing an online risk assessment.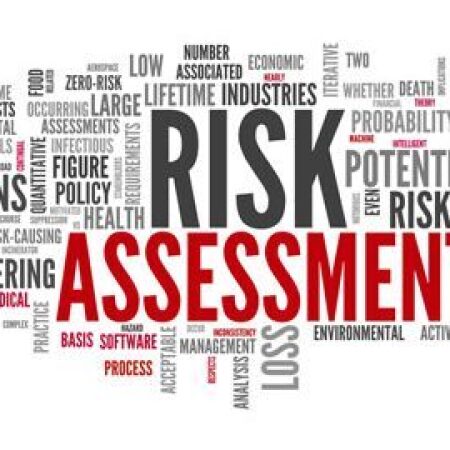 What does the course cover?
Legislation
Hazard and risk identification
The Risk Assessment process
Record and Review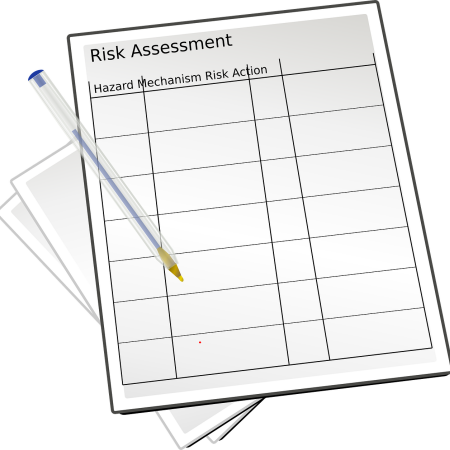 Risk Assessment Training Outcomes
The difference between risks and hazards
The importance of risk assessments
How to identify hazards and risks
Why we need to monitor and review risks
Who should carry out risk assessments
The online risk assessment process
Legislation associated with risk assessments
Courses Modules
Welcome to your Risk Assessment Training Course
Introduction to risk assessments
Legislation
Interactive activities
Important definitions and duties
Summary and final exam
Test & Certification
At the end of the course, you will be given a 20-question, multiple-choice test. The required pass rate is 85%. You will be able to download and print a digital certificate on completion of the course. This certificate is valid for three years.
Duration
The training will take approximately 35 minutes to complete, excluding the final exam.
Complete your course whenever you like, wherever you like, whether you're working in-house or remotely. Either way, you'll have 24/7 access to the training materials.