When Working in an office, we don't initially think about any dangers or risks to our health and wellbeing. However surprisingly, offices are not always the havens of safety we believe and can harbour risks that we really need to minimise. Some risks materialise and some risks are apparent if you know where to look..
This course is suitable for anyone who works in an office environment. By completing this course, workers will be able to use their training to effectively control the risks posed by common issues in the office environment.

What does the course cover?
What is Office Safety?
Display Screen Equipment (DSE)
Bullying in the Workplace
Security
Training Outcomes
Understanding Office Safety and why it is important
How to deal with aggression and violence
Understanding Basic Fire Safety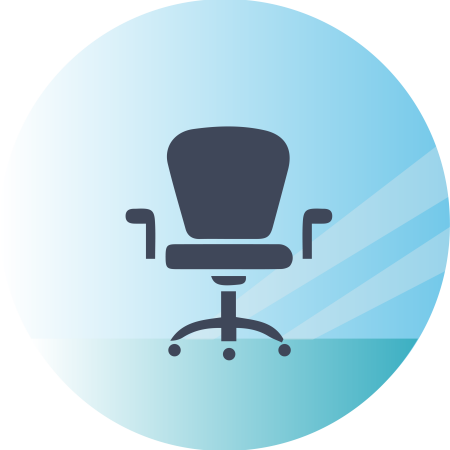 Modules
Introduction to Office Safety
Aggression and Violence.
Bullying in the workplace.
Display Screen Equipment
Test & Certification
At the end of the course you will be given a test of 20 multiple choice questions. The required pass rate is 85%.You will be able to download and print (if required) a digital certificate on completion of the course. Main course certificates last 3 years.
Duration
Main Course: Approximately 75 minutes (excluding time taken for the final exams).