Has your workforce received sufficient noise training? 
Noise exposure can cause temporary hearing problems, permanent hearing deterioration and complete deafness. 
Noise can also cause distraction and distress, which can heavily affect employee performance. Staff
exposed to 
noise, whether as a one-off or continuously, must receive the training and protective equipment that they need 
to stay safe.
What does the course cover?
The causes of hearing damage
How noise is measured
How employers can protect employees against noise exposure in the workplace
The Control of Noise at Work Regulations 2005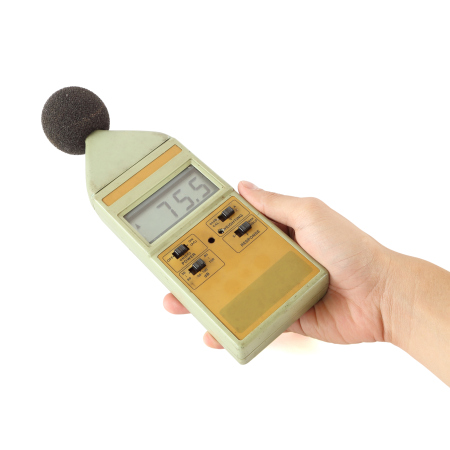 Noise Training Outcomes
Know your responsibilities for controlling or eliminating noise
Know what all the noise exposure limits are set by the regulations
Know the difference between an " An 'A-weighting' and A 'C-weighting' measurements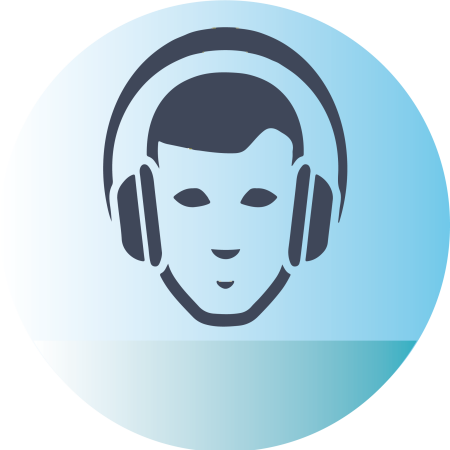 Course Modules
Who Enforces the Regulations?
How is noised measured
Risk assessments
What are the risks from noise
Exposure limit values
Test & Certification
At the end of the ladder training, you will be given a multiple-choice test. The required pass rate is 85%. You will be able to download and print a digital certificate on completion of the course. This certificate is valid for three years.
Duration
Main Course: Approximately 28 minutes (excluding time taken for the final exam). 
Complete your training from anywhere at any time, whether at home or in the workplace.