Health is a physical and mental state of well-being. We are all different, so your health is what is normal for you. Health is, in essence, freedom from feeling ill.
Physical health aside, mental health relates to a person's psychological and emotional well-being.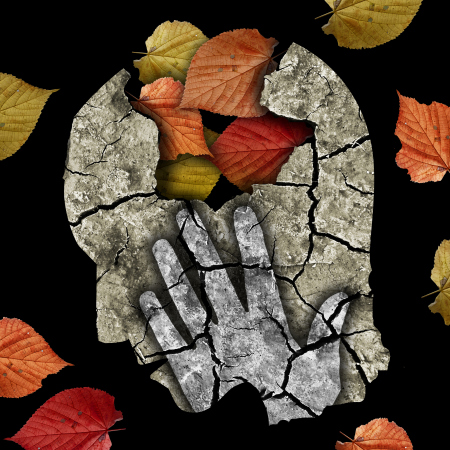 What does the course cover?
The law that is in place for mental health
What support is out there for people suffering from Mental Health disorders
What are the signs and symptoms of people suffering from Mental Health Disorders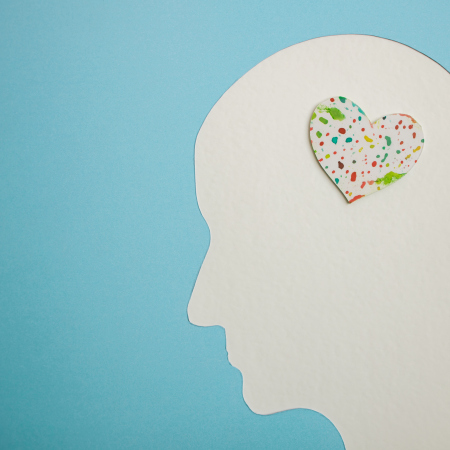 Training Outcomes
Learn about what mental health is
Understand the legislation that is in place to support mental health.
Learn about the different types of mental health disorders that people can have.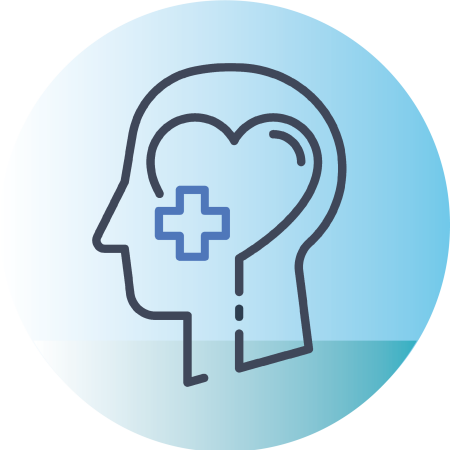 Modules
What is Mental Health?
Mental Health Disorders
Stress & Signs and Symptoms
Mental Health Legislation
Test & Certification
At the end of the Mental Health Awareness training, you will be given a multiple-choice test. The required pass rate is 85%. You will be able to download and print a digital certificate on completion of the course. This certificate is valid for three years.
Duration
The Mental Health Awareness training will take approximately 40 minutes to complete, excluding the final exam.
Complete your training from wherever you like, whether at home or in the workplace. Once signed up, you'll have 24/7 access to the course.