Legionella Awareness – Refresher
Legionella Awareness – Refresher
ETD's Legionella Awareness Course Refresher will explain the principles of Legionella control so you can minimise infection. Legionella is a highly dangerous bacteria, and one in eight people infected with Legionnaire's disease dies. 
But, with the right training, we can get this number down. If you took the
Legionella Awareness Course
three or more years ago, you're ready to take the refresher course. In this training, you'll review how Legionella bacteria spreads, how to control the spread of this bacteria and how to put measures in place to keep everyone in your workplace safe. This recap training will guide you through the following.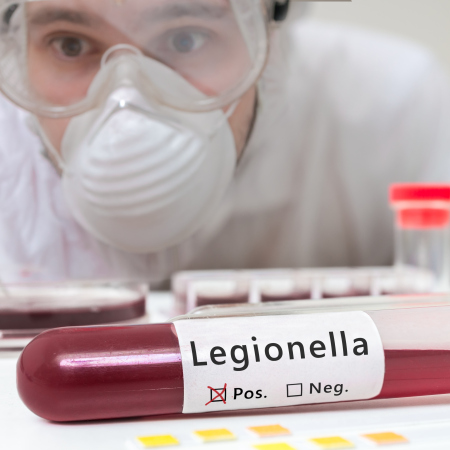 Medical Aspects and the Nature of the Bacteria
Legionnaires' disease
Pontiac fever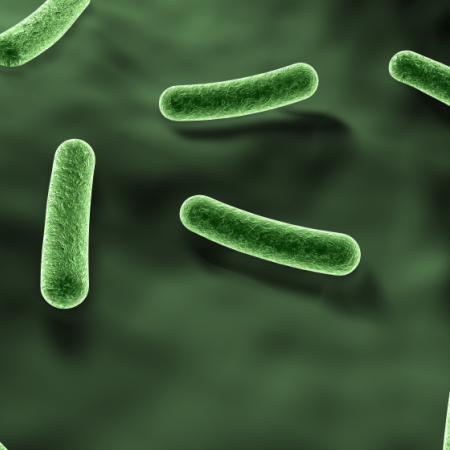 Record Keeping and Risk Assessments
What to include in records
What risk assessments should address
Sources of the risk
How to avoid proliferation
Risk assessment checklists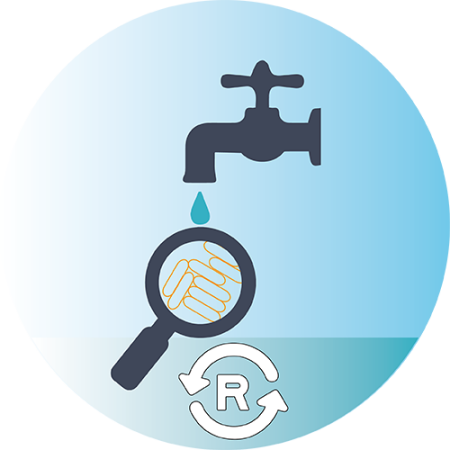 Protection of Personnel
Cleaning methods
Respiratory protective equipment
Protection from falls
Test & Certification
Warm aerosol producing systems such as shower heads, hot tubs, spa baths and water cooling or heating systems are breeding grounds for the Legionella bacteria, and many people contract Legionnaire's disease from these sources. Legionella bacteria thrive at 35°C, meaning it spreads quickly in warm environments such as those listed above, putting everyone in the vicinity at risk. If you work in an environment with any of these systems, we highly recommend taking the Legionella Awareness Course and refresher training.
At the end of the online abrasive wheels training, you will be given a 20-question, multiple-choice test. The required pass rate is 85%. You will be able to download and print a digital certificate on completion of the course. A course certificate is 12 months for this annual refresher.
Duration
The course will take approximately 17 minutes to complete, excluding the final exam.