This course is officially approved by IOSH and follows the entire syllabus set by IOSH.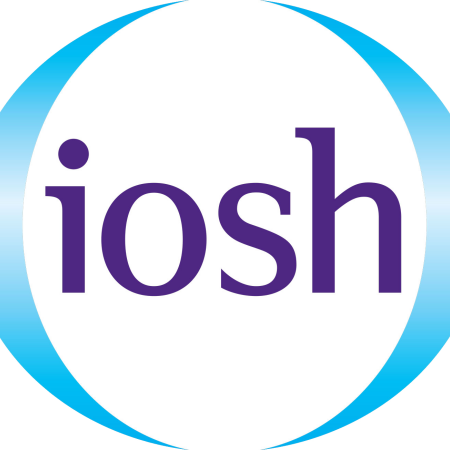 What does the course cover?
Introducing working safely
Defining hazard and risk
Identifying common hazards
Improving safety performance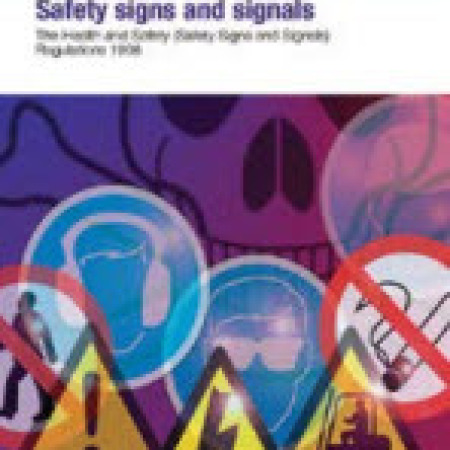 Training Outcomes
Know how to work safely within your workplace
Know the difference between what a hazard is and what is risk
Learn how to identify hazards within your own workplace
Put systems into place which will improve your overall safety performance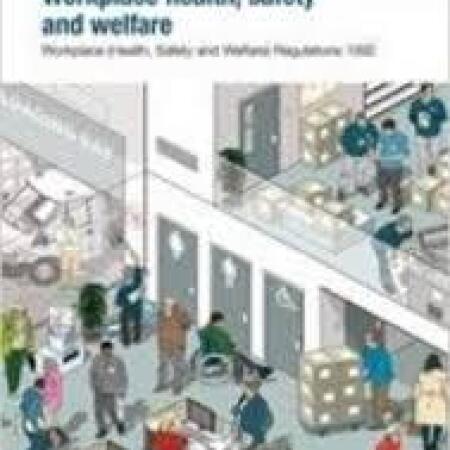 Modules
Part 1: Introducing working safely
Part 2: Defining hazard and risk
Part 3: Identifying common hazards
Part 4: Improving safety performance
Test & Certification
At the end of the online IOSH Working Safely training, you will be asked to complete 4 interactive spot the hazard quiz's with 16 possible correct answers. You need 10 out of 16 to pass this element. You will be given a 20-question, multiple-choice test that has 30 correct answers (afterwards). The required pass rate is 66% (20/30). To pass you need at least 30 out of 46 from both tests to pass. You will be able to download and print a digital certificate on completion of the course. This certificate is valid for three years.
Duration
The course will take approximately 6.5 hours to complete, excluding the final exam.
Complete your training from anywhere at any time, whether at home or in the workplace. You'll have access to the course 24/7.