In-service Inspection and Testing of Electrical Equipment – PAT Testing Awareness Course
PAT Testing Awareness Course
This online PAT Testing Course will show you how to safely inspect electrical equipment in the workplace. 
Employees who use electrical equipment have a responsibility to keep themselves and others safe from injury. PAT testing is an important part of this duty. Therefore, all staff who work with electricals need up-to-date training in PAT testing. 
Once workers have completed a PAT testing qualification, ETD's PAT testing training acts as an excellent refresher for staff who need to update their knowledge.
* The PAT Testing Training Course shows you why inspecting and testing electrical equipment is necessary to ensure safety. You'll learn who should carry out inspections, what the testing process involves and the types of equipment you should check. *This course doesn't qualify you to carry out PAT tests.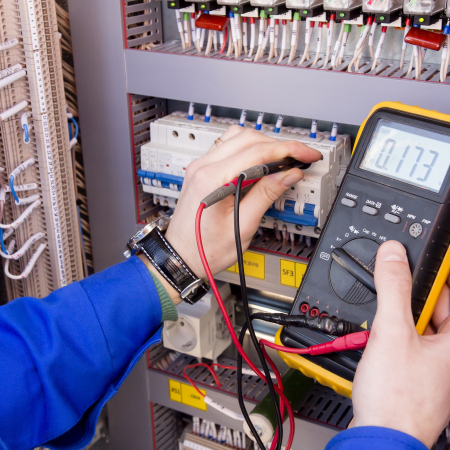 What does the course cover?
Types of Classes
Inspecting and Testing.
Earth Continuity Test
Insulation Resistance Test.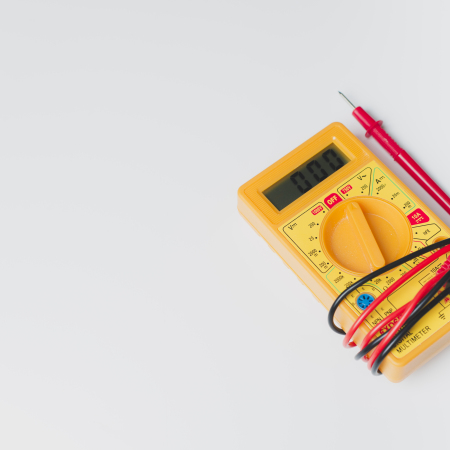 PAT Testing Training Outcomes
What PAT testing is
The importance of PAT testing your work equipment
Legislation associated with PAT testing
Who can complete PAT tests and inspections
The differences between key electrical classes
Main principles of workplace health and safety
Tests and checks involved in PAT testing
The earth continuity test
Insulation resistance tests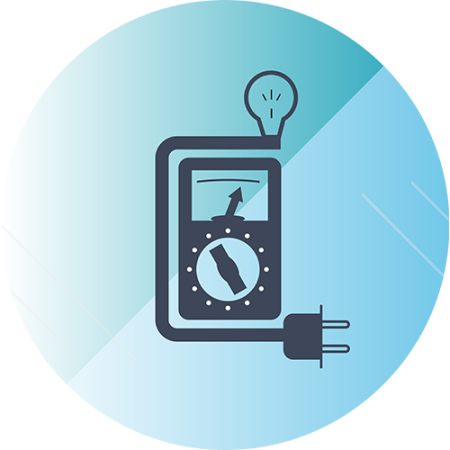 Course Modules
Welcome to your online PAT Testing Course
Introduction
Types of classes
Interactive activities
Inspecting and testing
Summary and final exam
Test & Certification
At the end of the PAT Testing Training Course, you will be given a 20-question, multiple-choice test. The required pass rate is 85%. You will be able to download and print a digital certificate on completion of the course. This certificate is valid for three years.
Duration
Main Course: Approximately 40 minutes (excluding time taken for the final exams). 
ETD provides 24/7 access to its training materials. You can complete your PAT testing training from anywhere at any time, whether you're working remotely on in the office.
Create your ETD Training account.