Health and Safety Level 2
Health and Safety Level 2
ETD's Health and Safety Level 2 Course will help you to stay safe and prevent accidents in the workplace.
In 2018, 144 employees lost their lives while working in the UK. Another 73,000 reported injuries, causing businesses to lose 4.5 million working days. But many of these deaths – and thousands of these injuries – could have been prevented if staff had undertaken the right training. 
That's why ETD has designed this simple, online health and safety training. The course promotes health and safety awareness so that you can stay safe, lower insurance costs and reduce lost time.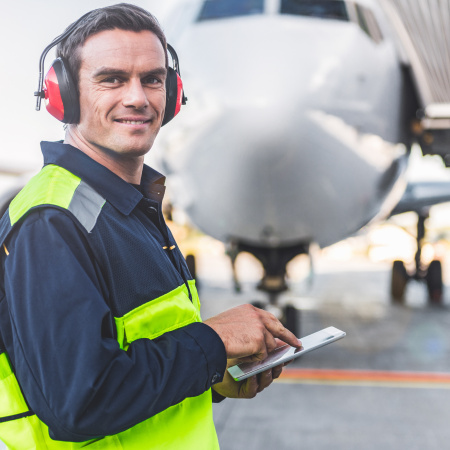 What does the course cover?
Accidents and ill health at work
Legislation
Workplace Health and Safety Welfare
Hazards and Control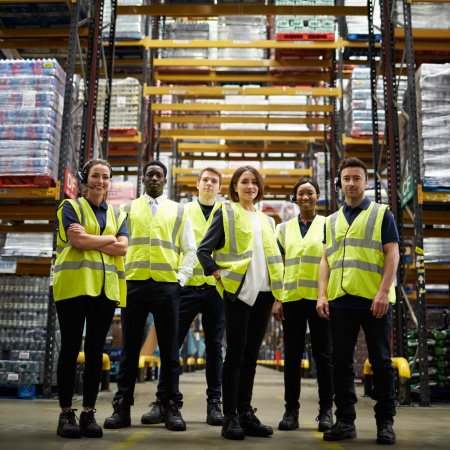 Health and Safety Level 2 Training Outcomes
Key principles of workplace health and safety
The importance of health and safety risk assessments
How to communicate health and safety information
Legislation associated with health and safety, including the Health and Safety at Work Act 1974
Display screen equipment
Fire safety
Basic first aid
Workers' occupational health
How to recognise and control common health and safety hazards
How to outline accident and incident investigations in reports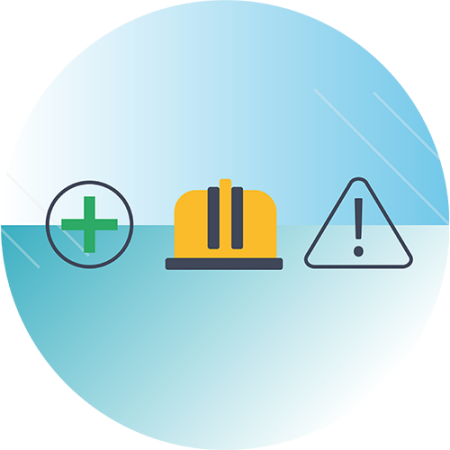 Course Modules
Welcome to your Health and Safety Level 2 Training Course
Introduction to health and safety at work
Health and safety law
Accidents and ill health at work
Workplace health, safety and welfare
Summary and final exam
Test & Certification
At the end of the course, you will be given a 20-question, multiple-choice test. The required pass rate is 85%. You will be able to download and print a digital certificate on completion of the course. This certificate is valid for three years.
Duration
Main Course: Approximately 90 minutes (excluding time taken for the final exam) 
Complete your course from anywhere at any time, whether in the workplace or at home. ETD offers 24/7 access to its courses.