This course is for any food establishment that manufactures, 
prepares and/or serves food, such as cafes, restaurants and 
kitchens.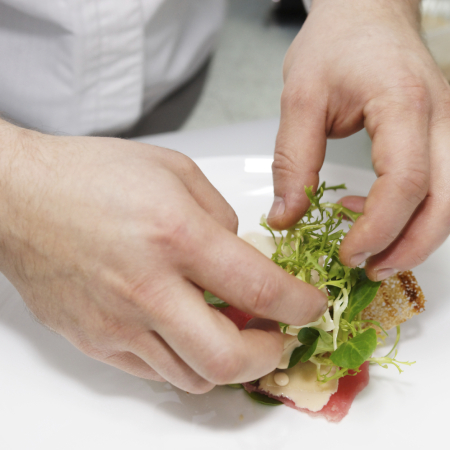 What does the course cover?
Legal requirements for food businesses.
Concepts that underpin a HACCP system.
Benefits of a HACCP system.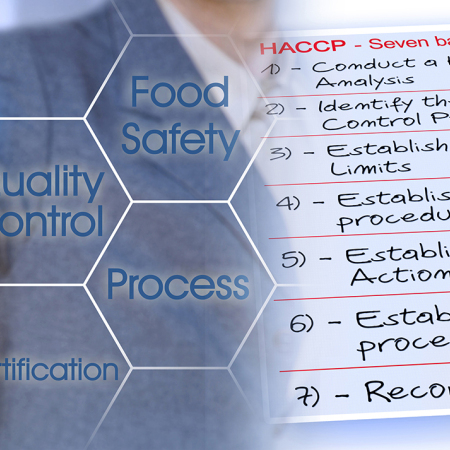 Training Outcomes
Learn about the principles of HACCP
Know what responsibilities you have under the current regulations and legislation
Understand what FSMS are CCP and how to implement control measures to ensure food is safe for consumption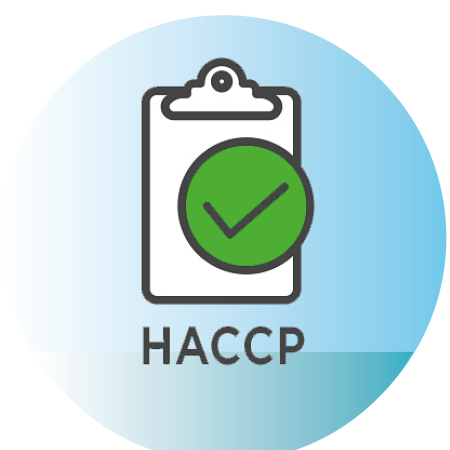 Modules
What is HACCP?
Microbiological hazards
Introduction to food safety: Allergenic, chemical and physical hazards
HACCP prerequisites, preliminary steps and the creation of a HACCP system
Test & Certification
At the end of the HACCP Level 2 training, you will be given a multiple-choice test. The required pass rate is 85%. You will be able to download and print a digital certificate on completion of the course. This certificate is valid for three years.
Duration
The HACCP Level 2 training will take approximately 90 minutes to complete, excluding the final exam.
Complete your training from wherever you like, whether at home or in the workplace. Once signed up, you'll have 24/7 access to the course.
Create your ETD Training account.