General Data Protection Regulations – GDPR
GDPR is based around people who store and uses data. 
This online training course is based around all companiesm 
and organisations that collate, deal, store and use data.
GDPR applies to data processing, which includes collecting, 
keeping, using, passing on and deleting personal data. 
It applies to all organisations irrespective of size, including 
charities. Still think that GDPR doesn't relate to you? Think
again! GDPR is going to affect how we all use, manage and 
store data and will apply to all companies and organisations 
within the UK and European Union.
What does the course cover?
Know exactly who GDPR effects
Who does GDPR apply to?
Good working practices with security and your data.
Non-compliance to GDPR, what could this mean for you.
Training Outcomes
Understand what the new GDPR legislation expects from you and your organisation.
Understand the roles of the "Processor" and "Controller"
Know when you need to fully comply with GDPR.
Use our "Health check" to see if you are "GDPR ready"!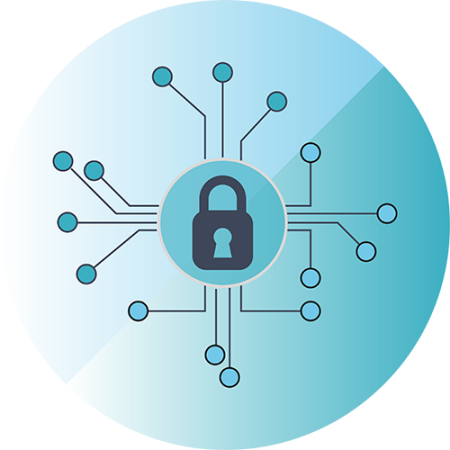 Modules
Good Practice when it comes to GDPR
Health Check
What is GDPR?
Test & Certification
At the end of the course you will be given a test of 10 multiple choice questions. The required pass rate is 80%. You will be able to download and print (if required) a digital certificate on completion of the course. Main course certificates lasts for 12 months.
Duration
Main Course: Approximately 15 minutes (excluding time taken for the final exams).