General Data Protection Regulations – GDPR
General Data Protection Regulations – GDPR
ETD's GDPR training breaks down the complex data regulations so you can get to the bottom of the legislation. 
The General Data Protection Regulations affect how we can use, manage and store data. Since the regulations came into force in 2018, every company and organisation in the UK and European Union has had to adapt their data collection and storage methods to comply with the new law. Failure to meet this legislation can lead to large fines and criminal prosecution. Therefore, all staff must receive training to handle data effectively. 
ETD's GDPR training shows you how to collate, store, use, transfer and delete customer data in line with legal requirements. The course even includes a free 'Health Check' so you can test whether your organisation is GDPR ready.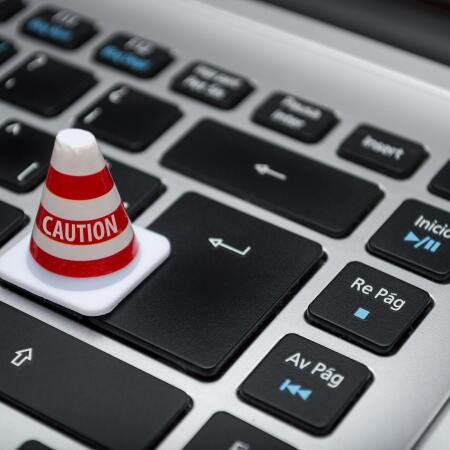 What does the course cover?
Know exactly who GDPR effects
Who does GDPR apply to?
Good working practices with security and your data.
Non-compliance to GDPR, what could this mean for you.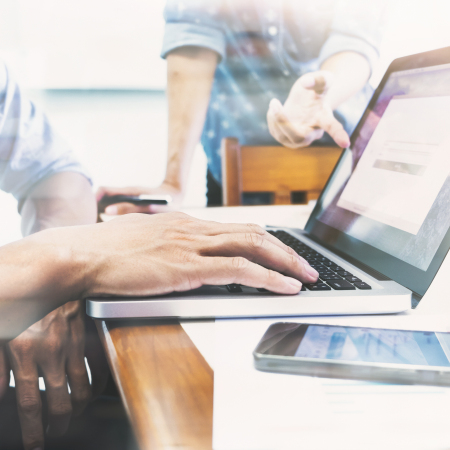 GDPR Training Outcomes
Who GDPR legislation applies to
How to comply with GDPR legislation
The roles of the 'processor' and 'controller'
How to conduct a GDPR risk assessment – download ETD's free risk assessment forms
Good working practices to protect your data
What GDPR non-compliance could mean for your organisation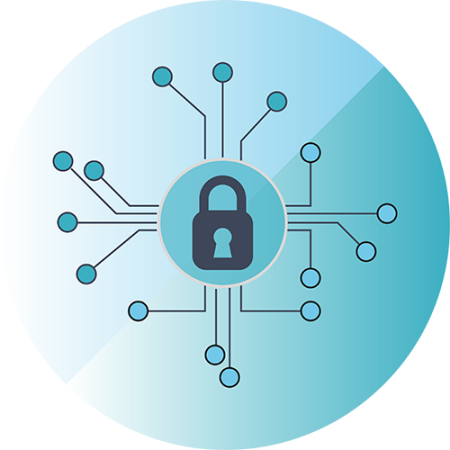 Courses Modules
Welcome to your GDPR Course
What is GDPR?
Who does GDPR apply to?
Good working practices with security and data
Non-compliance with GDPR – what this could mean for you
Good practice when it comes to GDPR
Health check
Summary and final exam
Test & Certification
At the end of the GDPR Course, you will be given a 10-question, multiple-choice test. The required pass rate is 80%. You will be able to download and print a digital certificate on completion of the course. This certificate is valid for one year.
Duration
Main Course: Approximately 15 minutes (excluding time taken for the final exams). 
Complete your GDPR Course from anywhere at any time, whether at home or in the workplace.
Create your ETD Training account.