ETD's Fire Safety Refresher Course recaps the fire safety regulations and steps you can take to reduce the risk of fire in the workplace. 
If you took the Fire Safety Course within the last three years, it's time to review the principles of fire safety management. This refresher course will guide you through the following.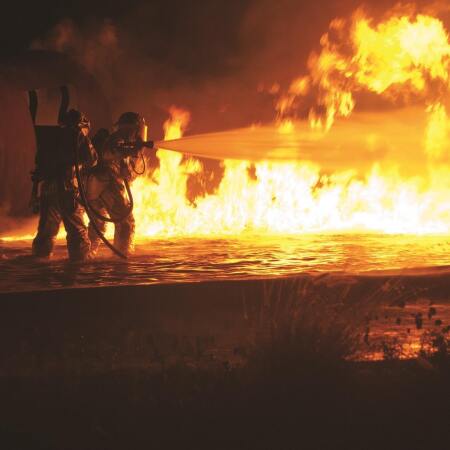 Fire Laws and Regulations
Changes to fire safety regulations
The Regulatory Reform
Fire safety signs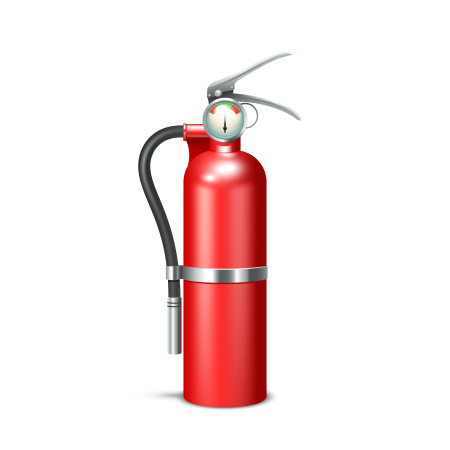 Detecting a Fire
Automatic fire detection systems
Placing detectors in strategic positions
Trained people to install fire detection systems
Emergency sound and lighting
Raising the alarm
Detecting gas and other dangerous fuel leaks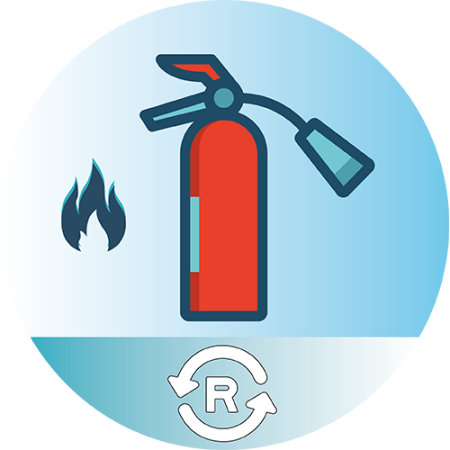 Containing a Fire
How to use a fire extinguisher
Fire extinguisher colour codes
When to tackle a fire
Six types of fires
Test & Certification
Not only can fires cause fatalities and devastating injuries, but they also cost businesses millions of pounds in property damage every year. You can drastically cut the chances of a fire in your workplace by taking ETD's online Fire Safety Course and Refresher.
At the end of the online abrasive wheels training, you will be given a 20-question, multiple-choice test. The required pass rate is 85%. You will be able to download and print a digital certificate on completion of the course. A course certificate is 12 months for this annual refresher.
Duration
The course will take approximately 18 minutes to complete, excluding the final exam.