Falls Prevention – Refresher
Falls Prevention – Refresher
ETD's Working at Heights Course is an excellent refresher for outdated Falls Prevention training. All businesses that employ staff who work at height are legally obliged to provide training that reduces the risk of falls. 
ETD's working at heights training will help you to stay safe while working on ladders or similar equipment. This way, we can help all employees and contractors who work at height to prevent injuries while complying with legislation. All points covered in this training are vital to your health and wellbeing. If you took the Falls Prevention Course three or more years ago, it's time to recap your knowledge of working at height with the Falls Prevention Refresher Course. This summary training will guide you through the following.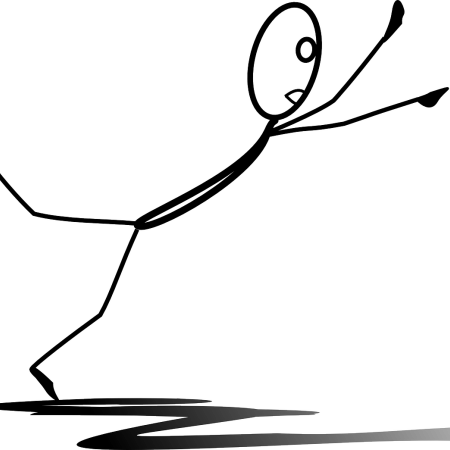 Falls Regulations
The Work at Height Regulations 2005
Manufacturing regulations
Agriculture regulations
Warehouse regulations
Construction regulations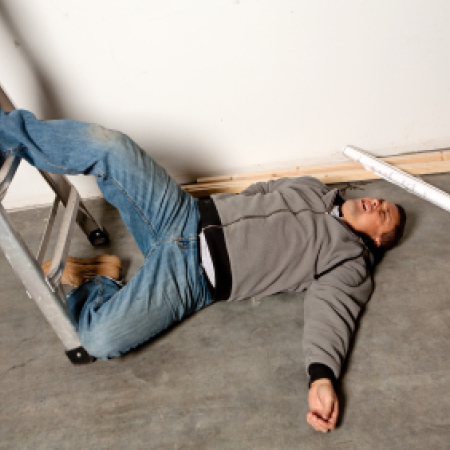 WAHR Responsibilities within the Workplace
Employer responsibilities
Duty holder responsibilities
Employee responsibilities
Training supervision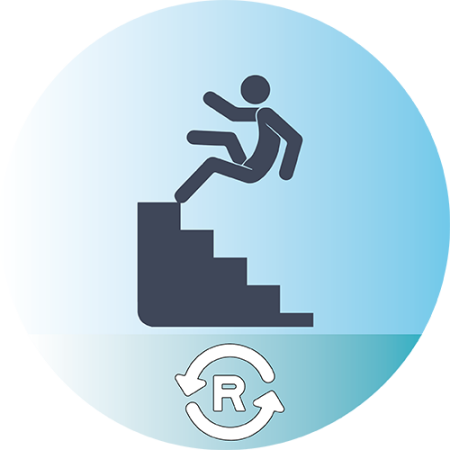 Selecting the Right Equipment
Preparing surface conditions
Working on a roof
Hiring specialised equipment
Mobile elevating work platforms (MEWPS)
Test & Certification
Falls from height are the most common cause of death in the workplace. However, you can injure yourself seriously from a small height, too. In fact, falls below 2 metres cause 87% of all major injuries. Whether you use step ladders to stack shelves or work on construction-site scaffolding, you must take working at heights training. Whether you're employed or self-employed, you need to be aware of the risks. 
Upon completing the Working at Heights Course, you will receive a new certificate to update your previous qualification. You can complete your refresher training at any time to suit your needs.
At the end of the online abrasive wheels training, you will be given a 20-question, multiple-choice test. The required pass rate is 85%. You will be able to download and print a digital certificate on completion of the course. A course certificate is 12 months for this annual refresher.
Duration
The course will take approximately 18 minutes to complete, excluding the final exam.