Equality and Diversity – Main
Online Equality and Diversity
The definition of discrimination is the unjust or prejudicial 
treatment of different categories of people, especially on the 
grounds of race, age, or sex.
Discrimination occurs when an individual receives less favorable 
treatment than others in a similar circumstance based on the 
individual differences we identified earlier in this module. This c
ould be on the grounds of age, class status, religion, sexual 
orientation, and other perceived differences.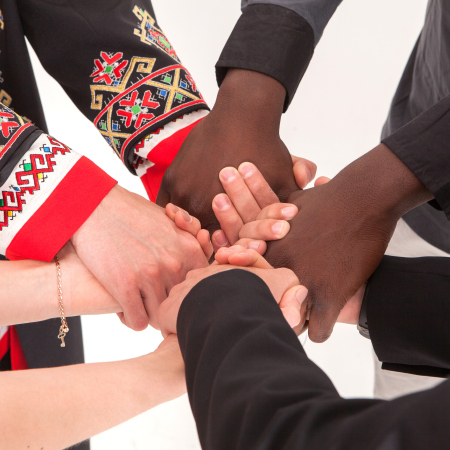 What does the course cover?
Introduction to Equality and Diversity.
Legislation in place.
The key terms of Equality and Diveristy.
Principals.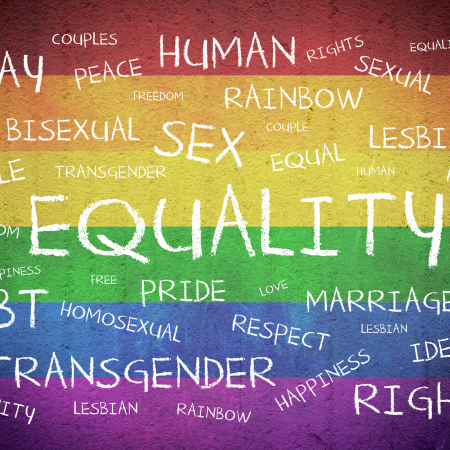 Equality and Diversity Training Outcomes
Overview of the Equality Act 2010.
Know what is required by law.
Learn about the barriers to equality
Understand the importance of being treated as an equal in your workplace and treating others the same.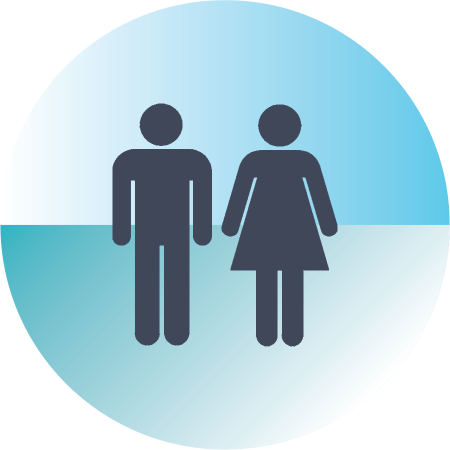 Course Modules
What is Equality and Diversity?
Every person is different
Equality and Diversity Legislation
Key to Diversity.
Test & Certification
At the end of the Equality and Diversity training, you will be given a multiple-choice test. The required pass rate is 85%. You will be able to download and print a digital certificate on completion of the course. This certificate is valid for three years, at which point we recommend you take the
Equality Diversity Refresher Course
every 12 months.
Duration
Main Course: Approximately 35 minutes (excluding time taken for the final exams)