ETD's EHS training will show you how to help your company adopt green initiatives to combat global warming. 
Every company – and every individual – contributes to the planet's downfall, which is why we must improve our environmental awareness.
ETD's Environmental Safety Training Course is the perfect starting point to show you how to lower your carbon emissions. As the pressure to work against global warming grows, you can now help your company to minimise its pollution output. We all need to do our bit to make our planet safer to live and work on. 
This EHS training will guide you as you embrace green initiatives and maybe even progress towards an ISO 14001:2015. Plus, as you implement greener approaches, your company can develop significant competitor advantage and cost savings.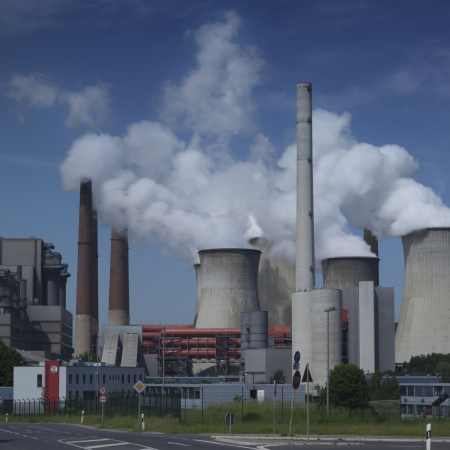 What does the course cover?
Lithosphere
Biosphere
Water Cycle
The Environment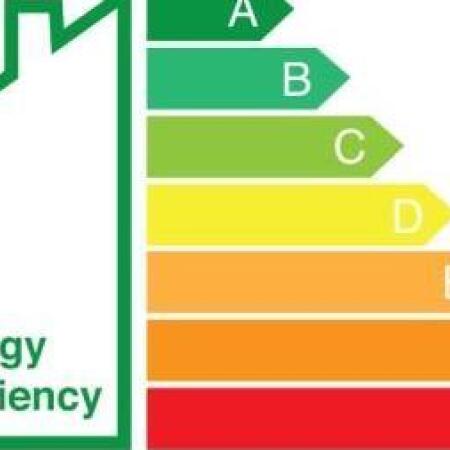 EHS Training Outcomes
The basics of the lithosphere and biosphere
The water cycle and the wider environment
Environmental sustainability and the effects of pollution
How to conduct a risk assessment – download ETD's free risk assessment forms
Legislation surrounding environmental safety
The importance of reducing carbon emissions, both at home and in the workplace.
Effective use of energy
Environmental management systems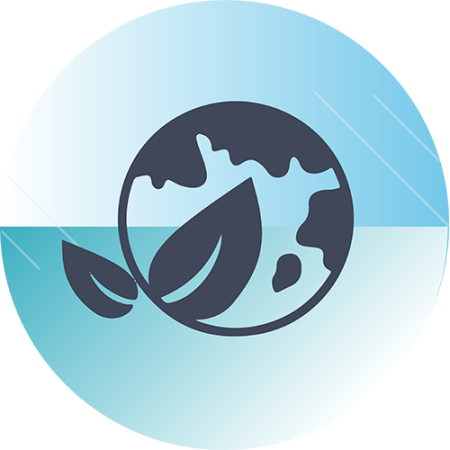 Course Modules
Welcome to your online Environmental Safety Training Course
Legislation
Environmental safety awareness
Environmental sustainability
Carbon cycle
Interactive activities
Summary and final exam
Test & Certification
At the end of the course, you will be given a 20-question, multiple-choice test. The required pass rate is 85%. You will be able to download and print a digital certificate on completion of the course. This certificate is valid for three years.
With 24/7 access to the training resources, you can complete your Environmental Safety Training Course from anywhere at any time. It doesn't matter whether you're learning at home or in the workplace.
Duration
Main Course: Approximately 35 minutes (excluding time taken for the final exams)