Our Driving Awareness Course is for anyone who drives as 
part of their profession, from sales reps, delivery drivers and 
bus drivers to ambulance crews and anyone who drives a 
vehicle for other work purposes.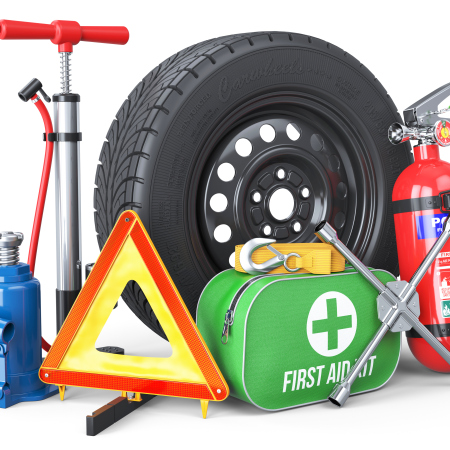 What does the course cover?
Legislation that promotes driving awareness.
Legal requirements for employees and employers.
General hazards associated with driving.
Driver personal safety.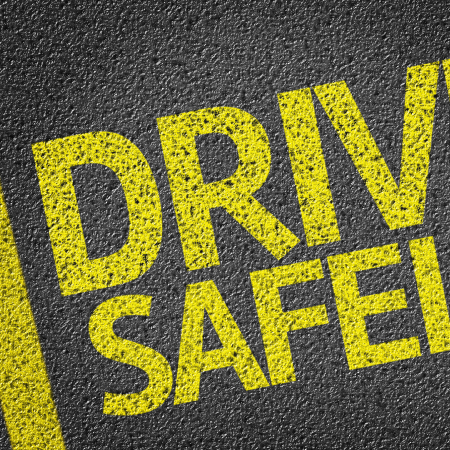 Training Outcomes
Understand what your role and responsibilities are for both an employer and employee when it comes to your staff driving during working hours
Gain better tips for safer driving
Know the typical hazards that are ever-present when driving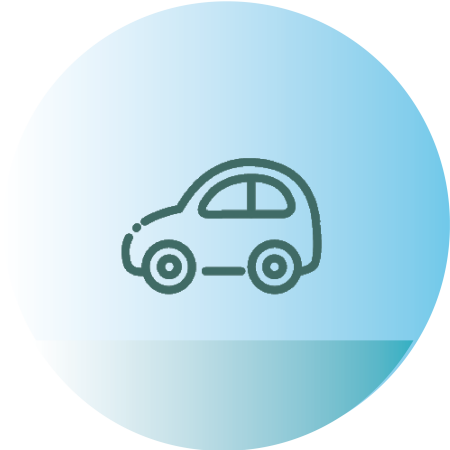 Modules
Introduction to Driving Awareness
Legislation in place
Legal requirements for employers and employees
General hazards of driving vehicles while at work
Driver comfort information
Driver personal safety
Test & Certification
At the end of the Driving Awareness Training Course, you will be given a 20-question, multiple-choice test. The required pass rate is 85%. You will be able to download and print a digital certificate on completion of the course. This certificate is valid for three years.
Duration
Main Course: Approximately 40 minutes (excluding time taken for the final exams). 
ETD provides 24/7 access to its training materials. You can complete your Driving Awareness training from anywhere at any time, whether you're working remotely on in the office.