ETD's DSE training helps those who work with display screen equipment to avoid strains and musculoskeletal injuries. 
If you find yourself constantly rubbing your eyes, straining your neck, struggling with headaches or feeling pain in your wrists and back, you're likely suffering from Repetitive Strain Injury (RSI). 
This injury occurs frequently in people who aren't using the correct display screen equipment (DSE) or are using DSE incorrectly. Excessive use of DSE can cause long-term damage to your health without you even knowing it. That's why ETD has developed the Display Screen Equipment Course. This training will show you how to avoid RSI while using screens and other office equipment. The course is ideal for workforces in need of DSE training but is also applicable to anyone who simply wishes to learn more about the health and safety risks associated with DSE.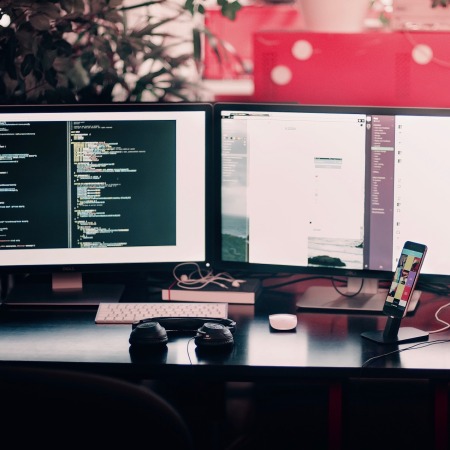 What does the course cover?
The Risks from DSE work
The importance of good posture and changing position
DSE Regulations 1992
Completing individual self-assessments
Effects of using DSE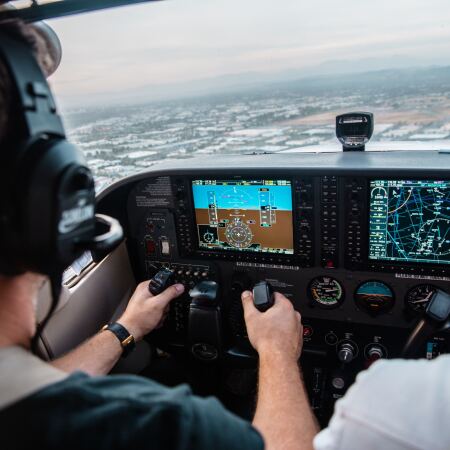 DSE Training Outcomes
What DSE is
Legislation and regulations surrounding DSE
The impact that incorrect use of DSE can have on health
How to assemble your workstation effectively
Risks of insufficient DSE
The importance of good posture and changing position
How to complete self-assessments
How to prevent strains and injuries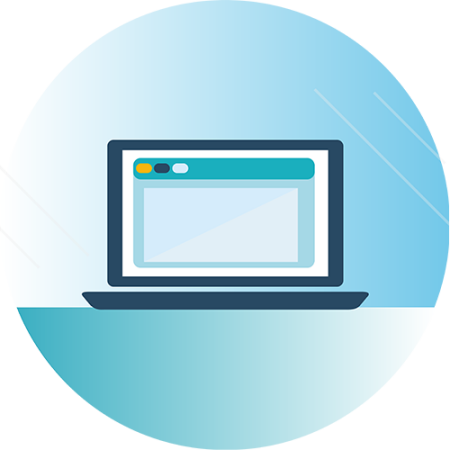 Course Modules
Welcome to your DSE course
Display screen equipment (DSE)
DSE regulations
Amendments in the Display Screen Equipment Regulations 2002
Effects of poor DSE use
Summary and final exam
Test & Certification
At the end of the DSE training, you will be given a 20-question, multiple-choice test. The required pass rate is 85%. You will be able to download and print a digital certificate on completion of the course. This certificate is valid for three years, at which point we recommend you take the
Display Screen Equipment (DSE) Refresher Course every 12 months.
Duration
Main Course: Approximately 25 minutes (excluding time taken for the final exams). 
Complete your DSE training from anywhere at any time, whether at home or in the workplace.
Create your ETD Training account.