Online Dementia Awareness
Our Dementia Awareness Course is for anyone who works in the health and social care sector with service users who require care of some sort. 
This course will offer your staff quick and effective Dementia Awareness training to help them become aware of the importance of Dementia for any person. 
The training is suitable for private and public sector companies, including community homes (care homes) and other organisations in the healthcare sector.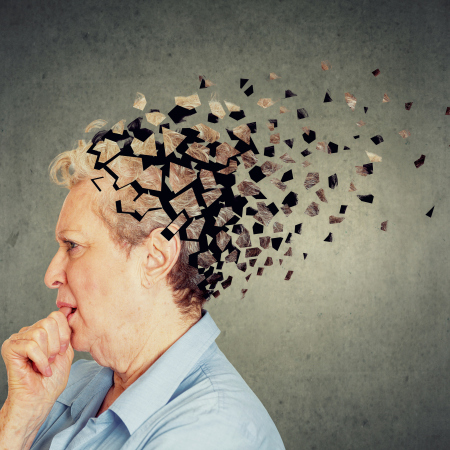 What does the course cover?
The steps of how Dementia is diagnosed.
The power of attorney.
National statistics on Dementia.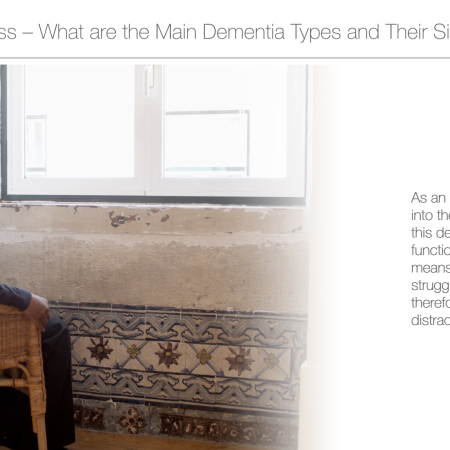 Training Outcomes
Understand what Dementia is.
Learn the different types of Dementia.
Know what legislation is present to support and help people suffering from Dementia.
Modules
What is Dementia?
What causes dementia?
What are the main dementia types and their signs or symptoms?
What legislation protects individuals with dementia?
Test & Certification
At the end of the Nutrition and Hydration training Course, you will be given a 10-question, multiple-choice test. The required pass rate is 80%. You will be able to download and print a digital certificate on completion of the course. This certificate is valid for three years.
Duration
Main Course: Approximately 40 minutes (excluding time taken for the final exams). 
ETD provides 24/7 access to its training materials. You can complete your Safeguarding training from anywhere at any time, whether you're working remotely on in the office.