CPD Asbestos Awareness Training
Online CPD Asbestos Awareness
ETD's CPD Asbestos Awareness Course shows you how to protect yourself and others from asbestos exposure. Asbestos is one of the most dangerous materials found in buildings. Construction workers used the material for many years before realising its dangers. Unfortunately, asbestos has caused millions of illnesses and deaths over the years and is still present in many buildings. Luckily, with the right training, workers can effectively deal with asbestos and reduce the risk of illness. ETD's Asbestos Awareness Course helps workforces to understand the risks of asbestos and respond effectively when exposed to the material. The course is ideal for tradespeople who may encounter asbestos while working on construction sites. These tradespeople may include builders, plumbers, electricians, carpenters and building maintenance professionals. All work with asbestos-containing materials falls under the Control of Asbestos Regulations 2012.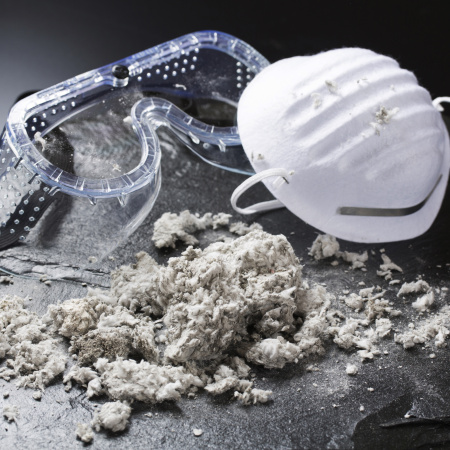 What does the course cover?
Different Types of Asbestos
Avoid the risks
Codes, Practices and Regulations
Basic Principles of Asbestos Awareness
Asbestos and its effects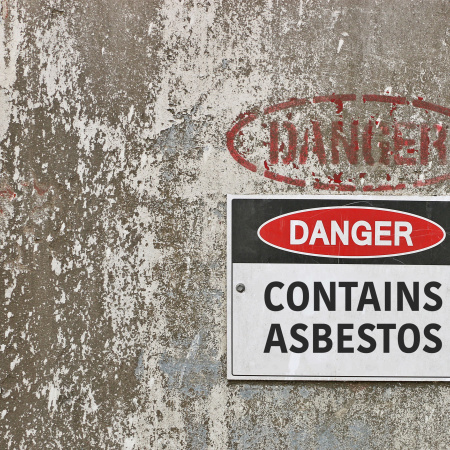 Asbestos Awareness Course Training Outcomes
Types of asbestos
The health implications asbestos can have on humans
How to deal with the release of asbestos fibres
How to decontaminate yourself of asbestos
Where you will find materials containing asbestos
Codes, practices and regulations surrounding asbestos, including the Control of Asbestos Regulations 2012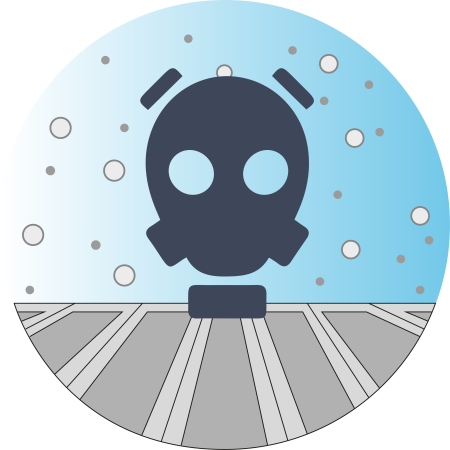 Course Modules
Welcome to your online Asbestos Awareness Course
Asbestos training: different categories
Types of asbestos
Asbestos and its effect
Interactive activities
Summary and final exam
Test & Certification
At the end of the Asbestos Awareness Course, you will be given a multiple-choice test. The required pass rate is 85%. You will be able to download and print a digital certificate on completion of the course.
Duration
Main Course: Approximately 60 minutes (excluding time taken for the final exams). 
Complete your asbestos awareness training from anywhere at any time, whether at home or in the workplace.
Create your ETD Training account.