CPD Asbestos Awareness Training
Online CPD Asbestos Awareness
We have designed ETD with you the employer in mind. Keeping training current and up to date is vital to ensure that the highest safety standards are maintained in your business. We deliver short engaging e-learning videos that allow your team to train on the job and at their own pace So, whether its health and safety compliance, product knowledge, brushing up on skills or on boarding new team members, you are in the driver's seat.
What does the course cover?
Different Types of Asbestos
Avoid the risks
Codes, Practices and Regulations
Basic Principles of Asbestos Awareness
Asbestos and its effects
Training Outcomes
Understand the health implications of Asbestos has on humans
Know the different categories of training.
Be able to deal with the release of Asbestos Fibres.
How to decontaminate yourself.
Know where you will find materials containing Asbestos.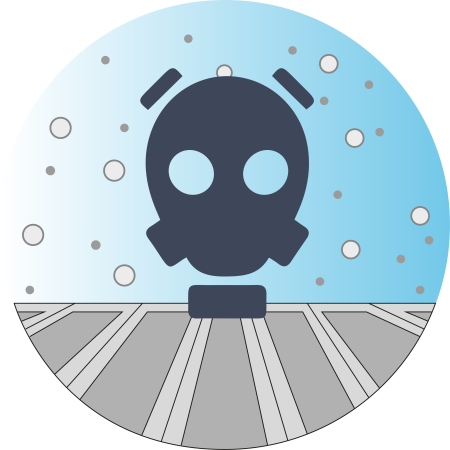 Modules
Asbestos training Different Catergories
Asbestos and its Effect.
Types of Asbestos.
Test & Certification
At the end of the course you will be given a test of 20 multiple choice questions. The required pass rate is 85%. You will be able to download and print (if required) a digital certificate on completion of the course. Main course certificates last 12 months.
Duration
Main Course: Approximately 60 minutes (excluding time taken for the final exams).