Confined Spaces - Awareness
Confined Spaces Awareness
Confined spaces are areas that can be hazardous to work in. Sometimes, we can't avoid them. If you need to work in a confined space, you can follow a variety of methods and practices to safely complete your task. 
Confined spaces are defined as places that are substantially enclosed, though not always entirely, where serious injury can occur from hazardous substances or conditions within the space or nearby, such as a lack of oxygen or sudden flooding.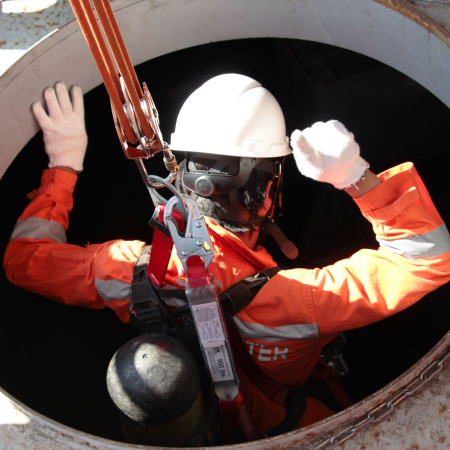 What does the course cover?
The Confined Spaces Regulations 1997
What hazards do we need to consider in a confined space?
How do we control hazards and risks in confined spaces?
The 'top man'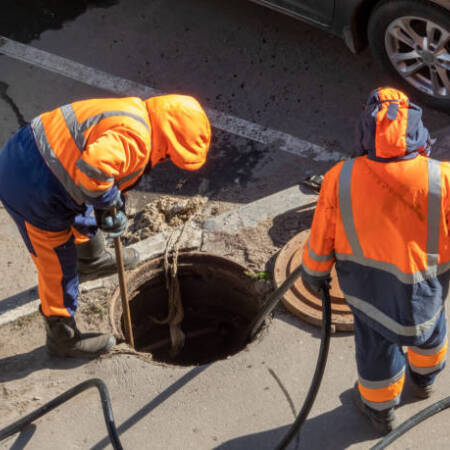 Training Outcomes
Learn about what legislation is in place for Confined Spaces
Know what exactly a "Confined Space" is.
Understand the dangers associated with working within a "Confined Space".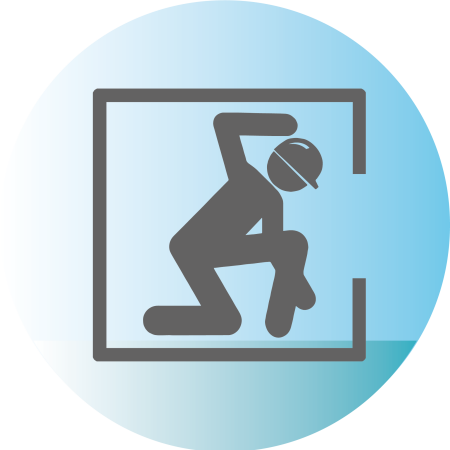 Modules
Law and Legal
Recognising Confined Spaces
What Hazards can be Found in a Confined Space?
Hazards with Major Risks
Controlling Hazards
Test & Certification
At the end of the COSHH training, you will be given a 20-question, multiple-choice test. The required pass rate is 85%. You will be able to download and print a digital certificate on completion of the course. This certificate is valid for three years.
Duration
Main Course: Approximately 45 minutes (excluding time taken for the final exams).
Complete your COSHH training from anywhere at any time, whether at home or in the workplace.