This course is aimed at all First Aid at Work qualified staff to act as an update and reminder to their formal training which they have to undertake every 3 years. It is also beneficial to others in the organisation if you require staff to have basic knowledge on how to deal with first aid situations if they occur in the work place until the emergency services arrive.
What Does This Course Cover?
How to assess an accident
Assessing an accident
Training in CPR
The Recovery Position
Shock
Training Outcomes
What to do if you are first responder
How to deal with casualties in shock or have major bleeding.
How to perform CPR
How to assess the scene of an accident
How to put a casualty in the recovery position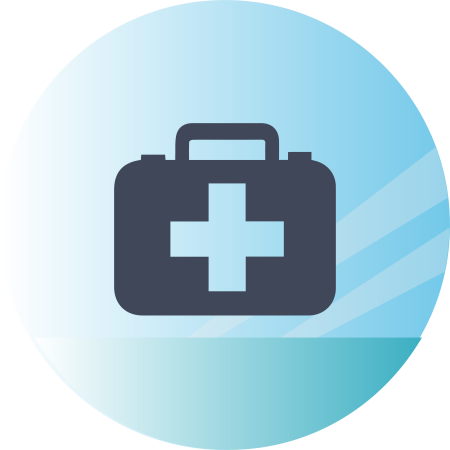 Modules
Legislation
Primary Survey
Secondary Survey
CPR
The Recovery Position
Test & Certification
At the end of the course you will be given a test of 20 multiple choice questions. The required pass rate is 85%. You will be able to download and print (if required) a digital certificate on completion of the course. Main course certificates lasts for 12 months.
Duration
Main Course: Approximately 25 minutes (excluding time taken for the final exams).