Abrasive Wheels Refresher
ETD's Abrasive Wheels Refresher recaps all abrasive wheels regulations and shows you how to stay safe while using cutting/grinding discs. 
If you took the Abrasive Wheels Course within three or years ago, it's time to refresh your knowledge with the Abrasive Wheels Refresher Course. This recap training will guide you through the following.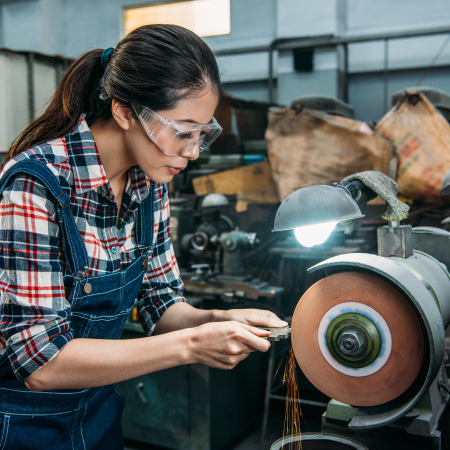 Abrasive Wheel Components
Flanges
Blotters
Bushes
Nuts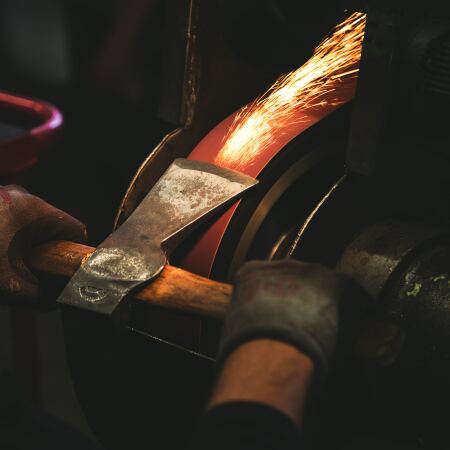 How to Mark Abrasive Wheels
Wheel size
Type or grade
Maximum operating speed
Restrictions
Speed stripe
Trademark
Test record
Expiry date
Code number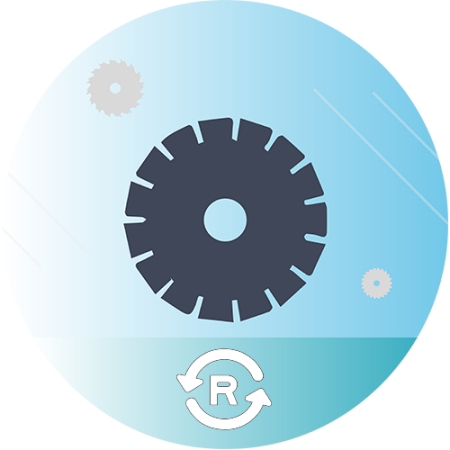 Abrasive Wheels Regulations
The Provision and Use of Work Equipment Regulations 1998
The Construction (Design and Management) Regulations 2015
The Management of Health and Safety at Work Regulations 1999
The Personal Protective Equipment at Work Regulations 1992
Test & Certification
It's important that you remain up to date with abrasive wheels regulations and the dangers surrounding abrasive wheels in the workplace. If you're confident with discs and wheels that perform cutting and grinding tasks, you'll be able to protect yourself and others from injury. At the end of the online abrasive wheels training, you will be given a 20-question, multiple-choice test. The required pass rate is 85%. You will be able to download and print a digital certificate on completion of the course. A course certificate is 12 months for this annual refresher.
Duration
The course will take approximately 25 minutes to complete, excluding the final exam.