Who performs a risk assessment?
Hazards are all around us. They can be found for example in our homes, at work, when travelling to and from work and when playing sports. The level of risk varies from location to location, and the individual and the activity they are undertaking.

Where an employer employs five or more employees, they shall record the significant findings of the assessment. However, many small companies employ less than 5 people, but their employees undertake tasks which exposes them to significant hazards which need to be assessed. It is recommended that in these circumstances, regardless of the number of employees, you undertake and record risk assessments.
What is a hazard and what is risk?
A hazard is something with the potential to cause harm.
Risk is the likelihood of potential harm from that hazard being realised. The level of risk will depend upon 3 elements:
The likelihood of that harm occurring;
The potential severity of that harm;
and the number of people who might be affected by the hazard.
A risk assessment involves identifying the hazards present in any working environment or arising out of commercial activities and work activities. If reasonably practicable, employers shall eliminate the hazard.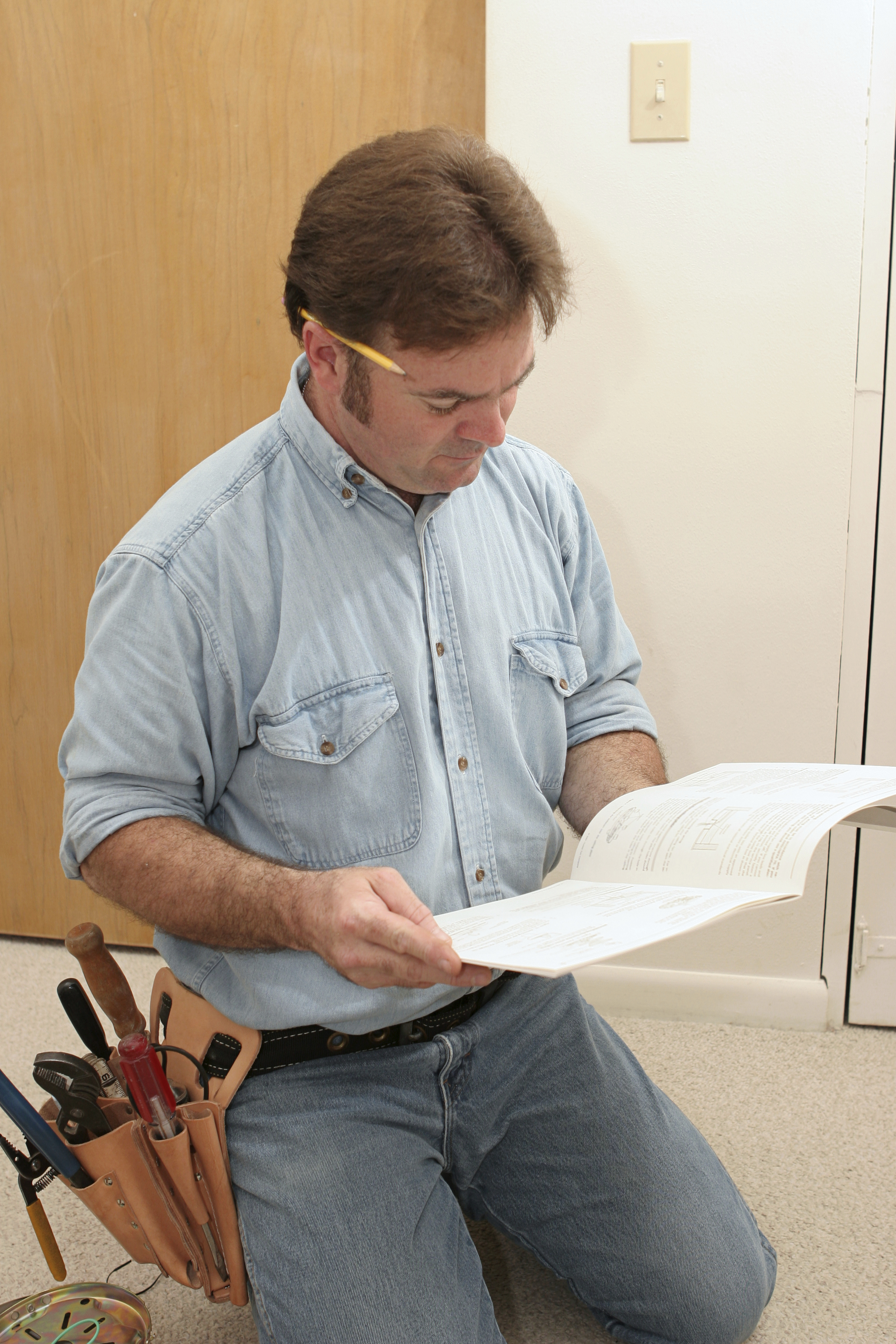 Employees should be involved in the risk assessment process. They may know or notice things that are not obvious to the assessment lead and may have some good ideas on how to remove the hazard and/or control the risks. Their early involvement can save a considerable amount of time and effort.
You will need to make sure that whoever does the risk assessment has the necessary skills, knowledge, and experience to perform the risk assessment.
It could be you, or a combination of you, and one or more of other employees familiar with the task that needs assessing, or someone from outside your business - such as a consultant.