What Is Legionnaires' Disease?
Legionnaires' disease (legionellosis) is an infection caused by a bacterium called legionella pneumophila. There are two illnesses that you may develop if you are infected with this bacterium: Legionnaires' disease – a severe illness that causes pneumonia (a lung infection) and is sometimes fatal – and Pontiac fever, a flu-like illness that is not usually serious.

Legionnaires' disease:
·         Is a type of pneumonia
·         Affects around 5% of those exposed to the bacterium
·         Has a 2–10 day incubation period* (usually 3–6 days)
·         Can kill, unfortunately – fatality rates are 1 in 8 affected people (12%)
Pontiac Fever:
·         Is not a type of pneumonia
·         Affects approximately 95% of those exposed
·         Has a shorter incubation period* than Legionnaires' disease (2–3 days)
·         Fortunately has not caused any fatalities to date
*Incubation period refers to the time that has elapsed between initial exposure and the appearance of symptoms.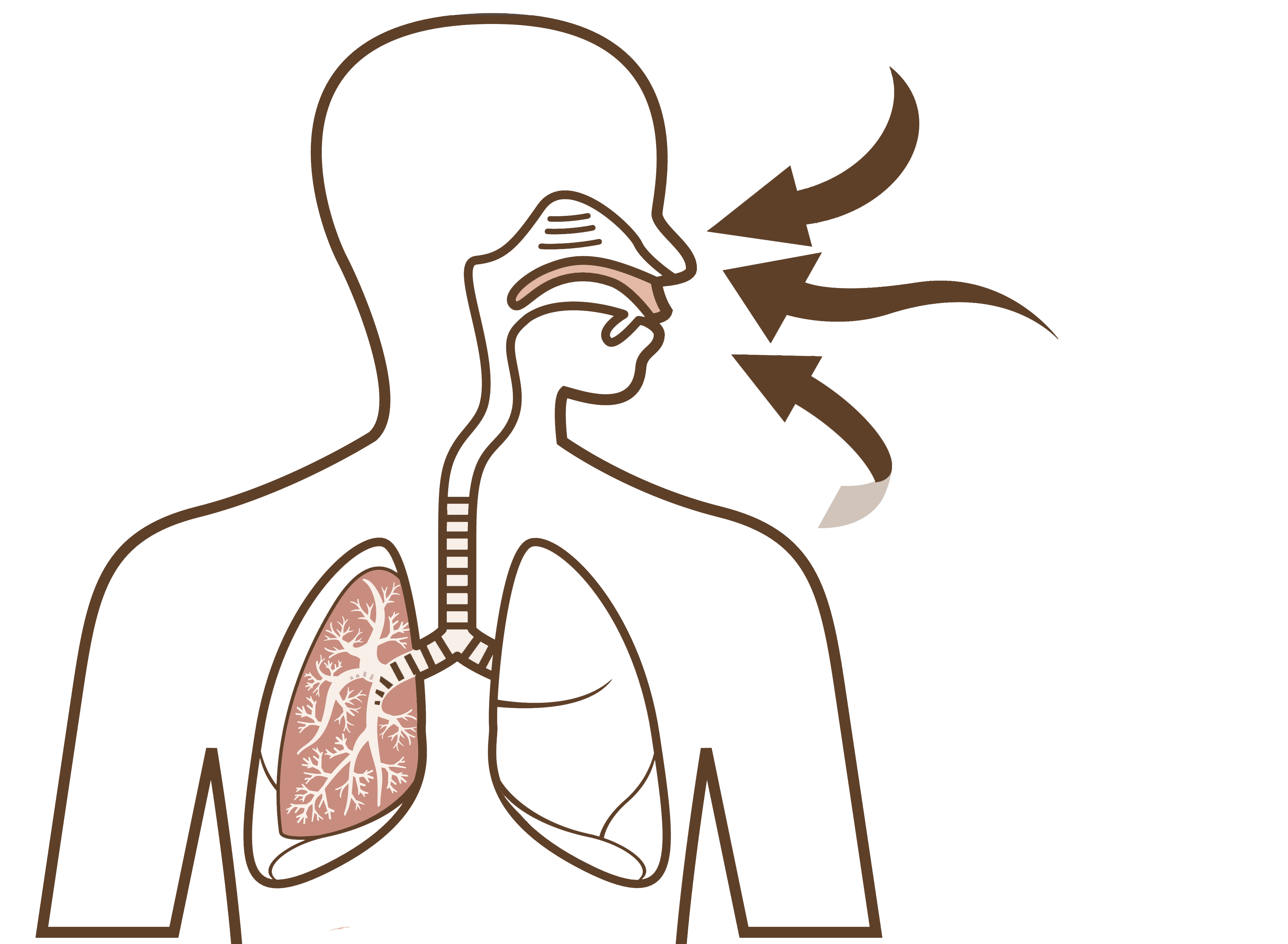 The Nature of the Bacteria
Legionella is naturally occurring and widely found in water. There are over 40 species of legionella pneumophila (LP), which can be further divided into serogroups and subgroups. However, 90% of Legionnaires' disease cases can be categorised in LP Serogroup 1.
Conditions for Growth
It is difficult to cultivate the conditions that legionella pneumophila needs to grow in the laboratory, so precise laboratory procedures are required for testing. The bacterium grows rapidly at 35OC in moist, slightly acidic (pH 6.9) conditions with ferric ions and amino acids present as nutrients.
Disease Contraction
You only need to inhale contaminated droplets of water measuring 3 microns or less to contract Legionnaires' disease.
Susceptible groups most likely to contract Legionnaires' disease include:
·         Smokers
·         Alcoholics
·         Diabetics
·         People taking immuno-suppressant drugs
·         People with cancer, chronic respiratory disease or kidney disease
·         Those aged over 45 years
Note: men are three times more susceptible to the disease than women.
ETD's Legionella Awareness Course
For more information on hazardous substances, you can complete ETD's online Legionella  Awareness course. Follow these five simple steps to get started.
·         Create a free company account or single user account, selecting the £12+ VAT payment scheme.
·         Purchase your user accounts using the online Elavon platform.
·         For company accounts, create your user accounts (using unique usernames) and "activate" each user by pressing the "activate" button.
·         Purchase your online training by selecting the courses that you require. Ticking a course will instantly assign it to the user's account.
·         Once the courses have been assigned, single users can access the course under "my courses". Company users can log into their account, go to "my courses" and start the training.
If you require any assistance with the online training, then please contact our support team, who will be happy to help.
---