Top 10 Tips for Effectively Onboarding New Employees
Ten Tips for Effective Onboarding of New Employees
By Julia M Hughes, Managing Director of Working Solutions, Recruitment Consultancy, Ludlow
Here are my tips for welcoming a new hire – an approach I would strongly commend over throwing an individual in at the deep end and seeing whether they sink or swim…The first day of any new job can be overwhelming and first impressions are very important. Your new employee will be working hard to make a good first impression and it's important that the company does the same. A new employee's attitude to your business is generally formed quite quickly and can affect their whole outlook and commitment. Many employees make their decision to stay or move on within their first six months in a job.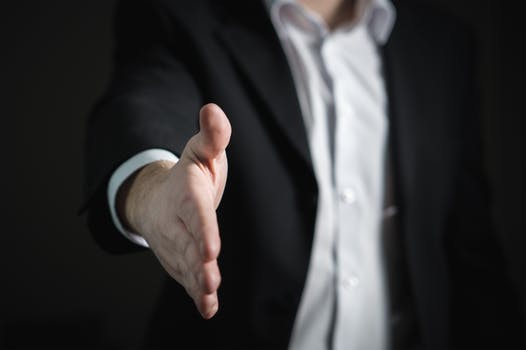 1. Let the team know: as well as sharing the basics about the wonderful new team member include a little about who she/he is, the role being undertaken and the reason they have been hired

2.
Before they start: keep in contact with your new employee, ideally send a contract of employment or at the very least the basic terms of employment to them in advance to confirm the details discussed at interview. This can mean the difference between someone accepting the job (and giving in their notice) and getting cold feet (and possibly refusing the job offer), as we know from a recent assignment we worked on. It is also a good idea to let them know you are thinking about them – why not send an email wishing them a good weekend?
3.
Introductions: don't leave it all to your new hire to introduce themselves on their first day - you could have a lunchtime gathering to get as many people as possible together. It's never too early 
to start teambuilding.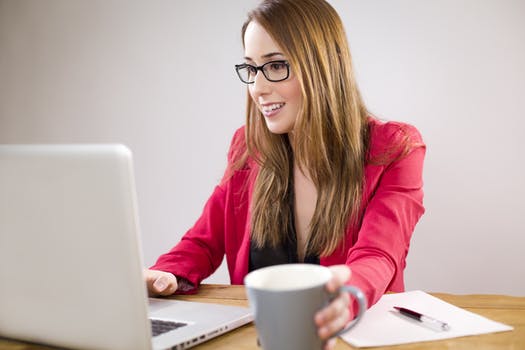 4. Job Description and more: as well as a job description think about providing a company Manual or Handbook or set of procedures which explains industry jargon, acronyms etc. and which sets out what the parameters are to effectively do the job. This could be a formal set of KPIs (Key Performance Indicators) which would provide the foundation for an annual appraisal, or if you are a very small business it could be a set of clear instructions and information which is reviewed and updated as appropriate. Make sure your new employee is given every opportunity to learn about your products and services.

5. The details: ensure your new employee is shown the details they need such as how to use the telephone system / photocopier, where is the toilet and kitchen, when are lunch breaks taken – consider giving your new employee a 'buddy' to familiarise them with this stuff rather than give them cause to feel uncomfortable. Consider assigning this person as a mentor who can answer their questions during the crucial first weeks – this will help your new employee feel more confident and comfortable – it can also give a potential manager the experience of passing on their knowledge and expertise.

6.
Think about your new employee's work space: is it welcoming and clean and tidy? In my experience this means a lot to people (although they may not feel comfortable expressing it). 
Also make sure everything is ready including a computer with relevant passwords, phone etc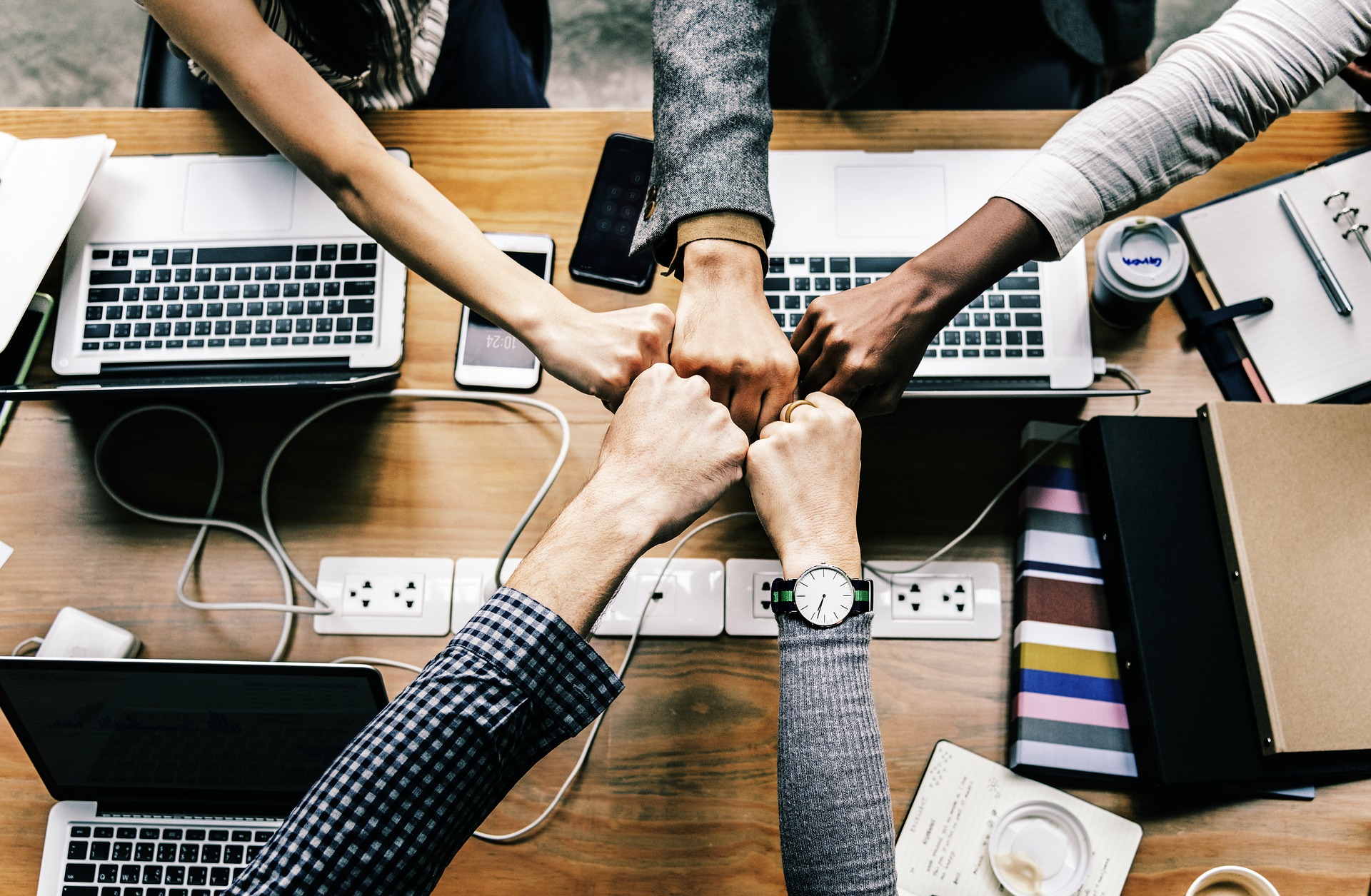 7. Give an office tour: it may be obvious, but a company tour is essential for a new employee's first day at work, even if your premises are small. It will help them feel comfortable with their new surroundings and get to know company culture.
8. Relevant Training: this should start on day one. If they are going to be involved with your customers (and it's unusual to have no customer contact), make sure you explain who they are and how you like them to be addressed etc. Also, don't assume your systems and processes are as easy to follow as you think they are (because you are so familiar with them) – give your new employee plenty of opportunities to ask questions and make mistakes without feeling stupid. Health and safety training can be a good way to help settle an employee (as well as being part of an employer's responsibility) and there are various options including e-learning courses available.
9. How to eat an elephant: give them manageable sized projects and assignments. Beware of letting your new employee feel bored on their first day but also you don't want them to be overwhelmed by the job either. Being able to focus on small, well explained assignments will give them a feeling of satisfaction and an assurance that you have their welfare in mind.
10. Ask for feedback: towards the end of the day, give your new employee a chance to give feedback on how they felt about their first day. Do they have any worries or concerns? Make careful note of their comments as you could learn a lot!
A really good welcome will make a lasting impression. Bringing a new employee into the company culture, rather than just expecting them to do the job they have been hired to do, will mean more employee commitment and reduced turnover and give you the employer long-term benefits. Most people are ready and willing to work hard if they know what is expected of them.
If you are struggling to find a new employee to fill a particular role, please don't hesitate to contact Working Solutions on 01584 877677 or via www.workingsolutions.co.uk – we will be delighted to be of service to you.