How to ensure manual handling isn't a pain in the neck
How to ensure manual handling isn't a pain in the neck
So as an employer how can you keep your team safe?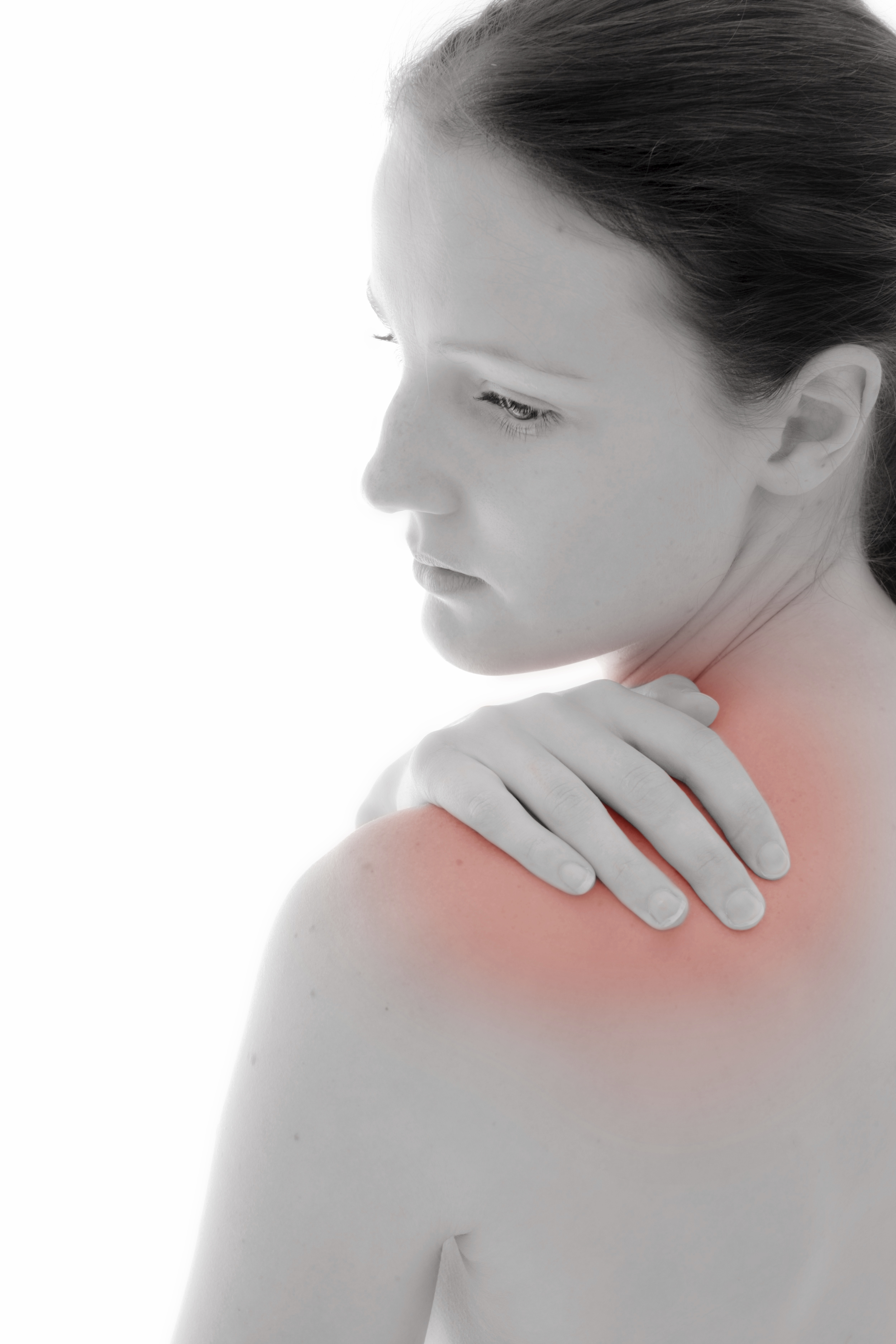 Back pain and injuries related to manual handling are some of the most frequent types of injuries at work. These can be caused by sudden exertion, or they can arise from repetitive movements and positions which can lead to cumulative strain placed upon the employee's back and neck. 
As an employer what duty of care do you have to your team? The Manual Handling Operations Regulations 1992 require employers to manage the risks to their employees.
"Manual handling" covers a wide range of activities in the workplace, including: lifting, pushing, pulling, holding, carrying…
The weight of the item being handled is an important factor; but twisting, bending or adopting another awkward posture while doing the task also creates a risk of injury.  
Good posture and lifting techniques can help reduce the risks. 
Moving and handling trainer Jane Whittaker is co-author of our
manual handling course.
She shares insights from her 20 years' experience in all aspects of manual handling working for a major NHS Trust.
Jane Whittaker, Clinical Advisor (RGN, J.B.C.N.S. Course 100, Certificate in Education, Certificate in Backcare Management (Loughborough):
 "Having delivered hundreds of training sessions during my career I am sad to say that in every group there has been at least one person who has either suffered a musculoskeletal injury and had to change jobs; or has worked with someone who has had to leave work following a back injury.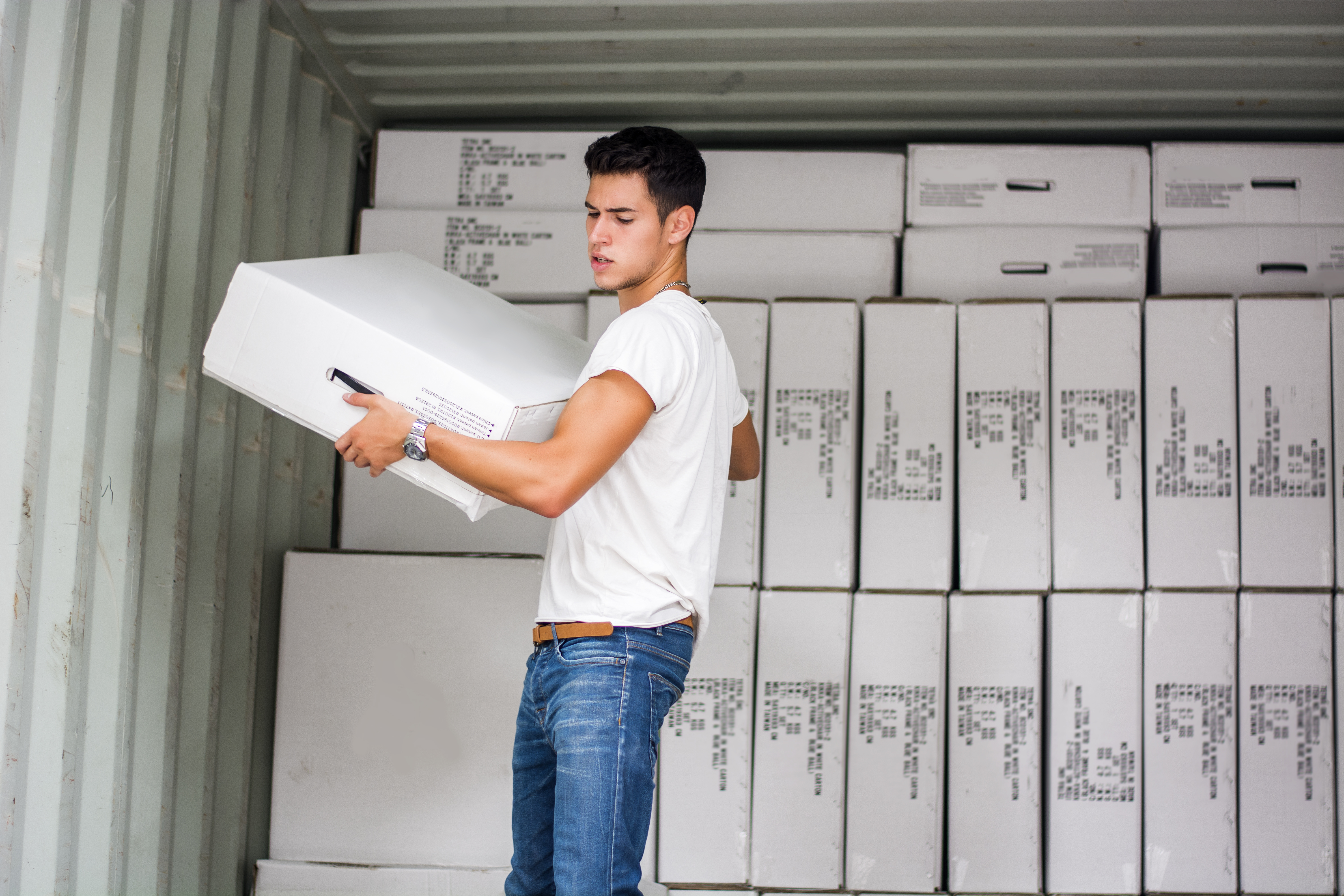 The effects of musculoskeletal injuries are wide and in many cases life-changing.
Effects of a musculoskeletal injury
•Pain (potential gastrointestinal problems resulting from anti-inflammatories)
•Disability (difficulties in sitting, standing, bending, lifting, lowering, pushing and pulling)
•Incontinence
•Unable to work
•Loss of earnings (no extra duty payments)
•Restriction in scope of future employment
•Extra expenditure (eg.gardening, decorating, increase in travel insurance premium)
•Depression and anxiety 
•Loss of self esteem
•Poor sleep pattern 
•Unable to drive 
•Home life disrupted 
•Social life affected
IS IT REALLY WORTH TAKING THE RISK? 
"These injuries can be prevented by making sure your organisation is equipped with the right knowledge and skills. 
"The single most important step that an individual can take is to conduct a dynamic manual handling risk assessment and only to proceed if they have assessed that the activity is within their own individual capability. 
"Effective moving and handling training focuses on developing the handler's ability to perform dynamic risk assessment, recognise when an activity exceeds their individual capability and very importantly, confidently request appropriate help.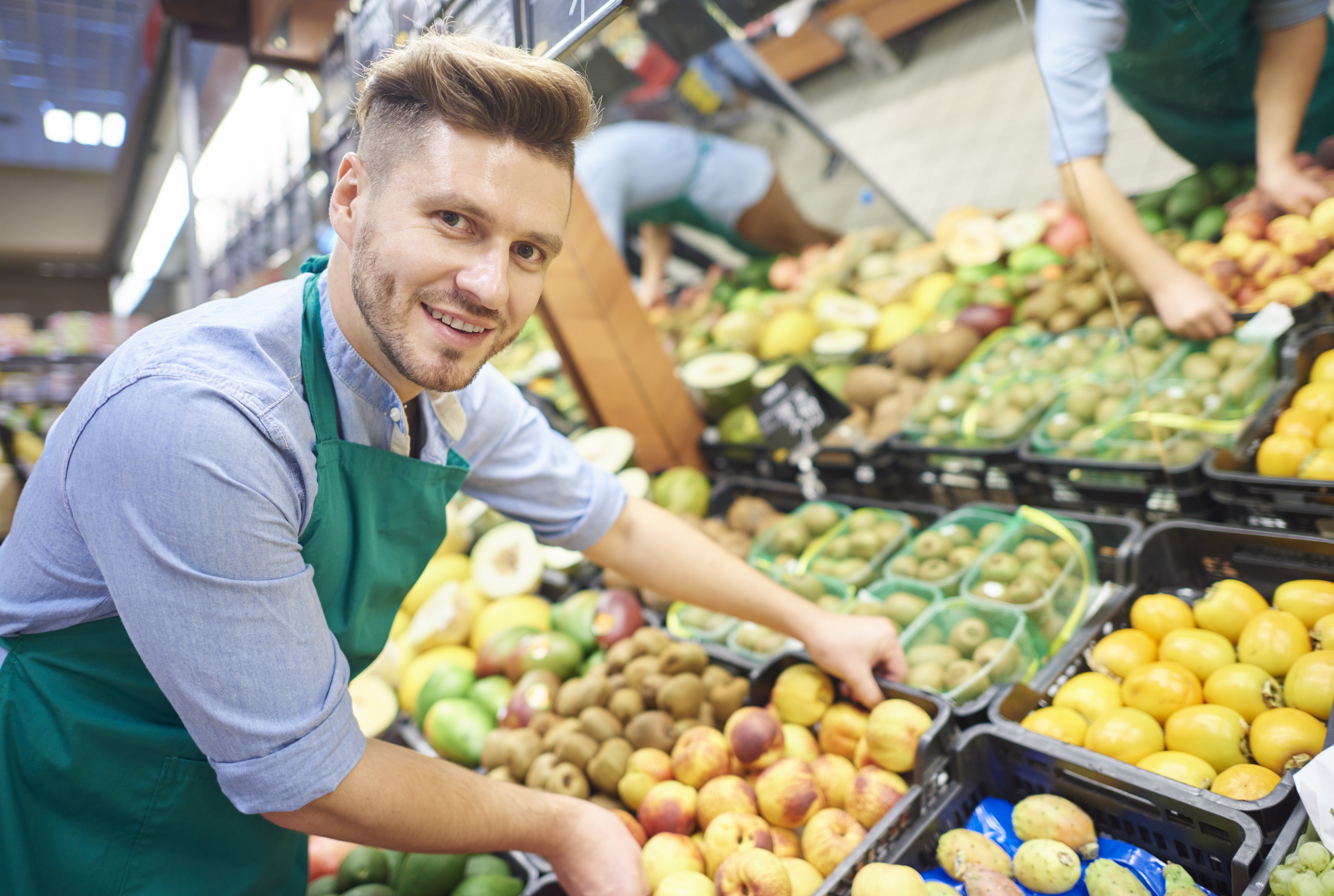 "It is essential that all team members:
•Follow the safer principles of manual handling and the safer principles of pushing and pulling.
•Avoid lifting above shoulder height.
•Regularly unlock static postures."
Helen Gutteridge, Technical Director at Hospital Direct, co-author of our
manual handling course
, shares ten good handling tips.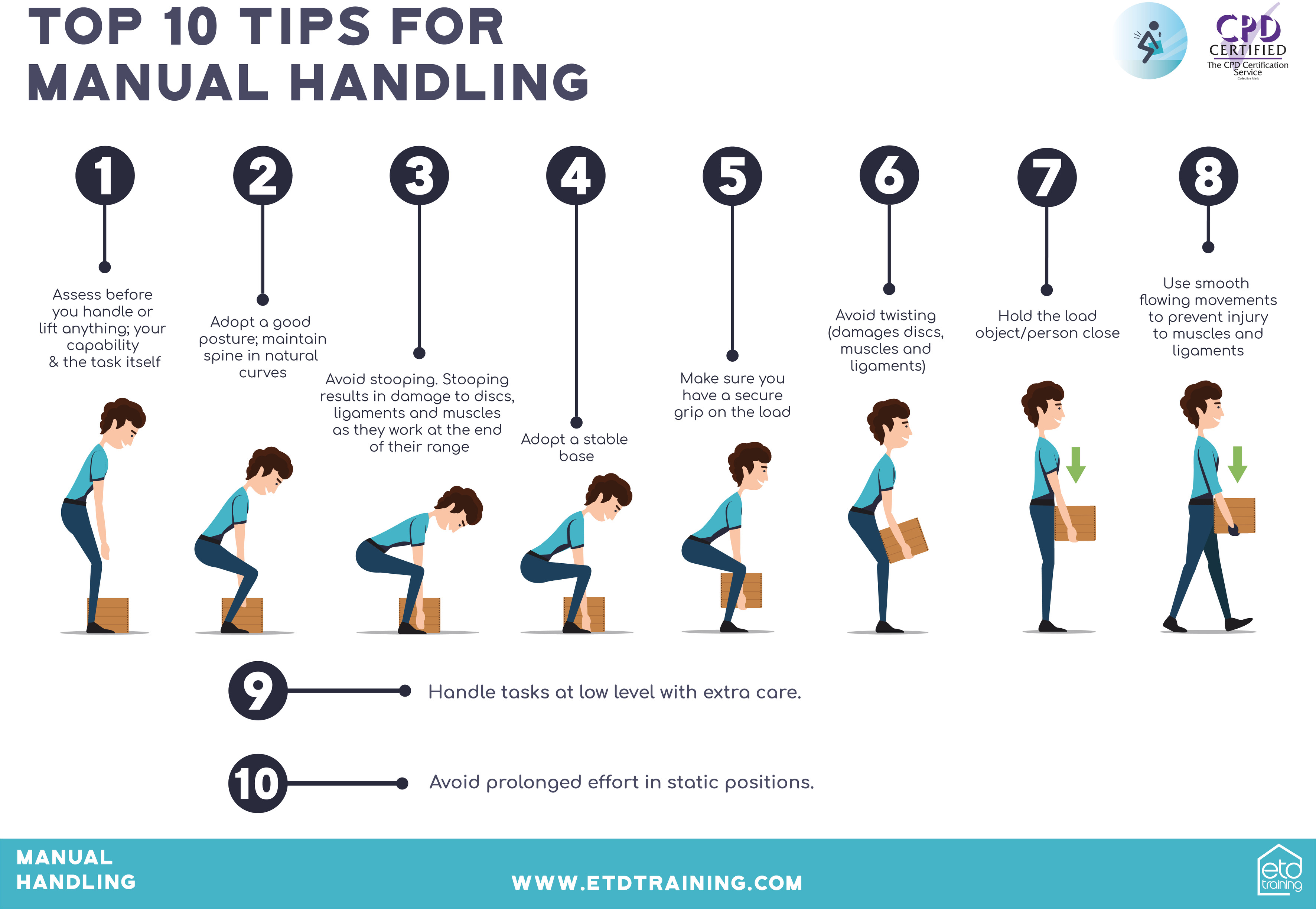 Helen continues:
"This course is primarily aimed at anyone who may need to lift items as part of their duties, however the information is applicable to any workplace environment.
The course covers: Manual Handling Operations Regulations 1992; Basic Principles of Moving and Handling Operations; Understanding the Spine; Back Injuries; And much more…"