Do you have one of the most dangerous jobs in Britain?
Underwater diver, stunt man, soldier, lion-tamer sound like dangerous professions but statistics reveal the riskiest occupations in the UK are the ones you might least expect…
Farmer
Farmers might be the envy of city workers with their daily commute to an office - however working in open fields right on your doorstep comes with a high price. HSE stats confirm farming as the UK's most dangerous job. Statistics revealed during Farm Safety Week showed that 33 deaths were recorded in the agricultural sector between March 2017 and August 2018. Heavy machinery, unpredictable animals and heights - often as a lone worker in remote locations - are all part of the day-to-day of farming. 
The main causes of death are: 
•Killed by an animal
•Struck by moving vehicle
•Trapped by something collapsing
•Struck by an object
•Fall from height
•Contact with electricity 
The average rate of fatal injuries in agriculture stands at 8.44 deaths per 100,000, which is the highest of any sector and stands 18 times higher than the all industry average.
Initiatives like National Farm Safety Week has been set up to help promote safer working practices within the agricultural sector and reduce the number of injuries and fatalities. 
To read the full HSE's annual 'Fatal injuries in agriculture, forestry and fishing' report
click here.
Refuse collector 
After agriculture, Waste and Recycling rank as the second most dangerous profession, with the fatality rate 16 times higher than the average rate across all sectors. Dangers include operating machinery, which can trap workers and dealing with heavy duty vehicles. It's also one of the industries with the highest sick rate with workers exposed to bacteria as part of their job.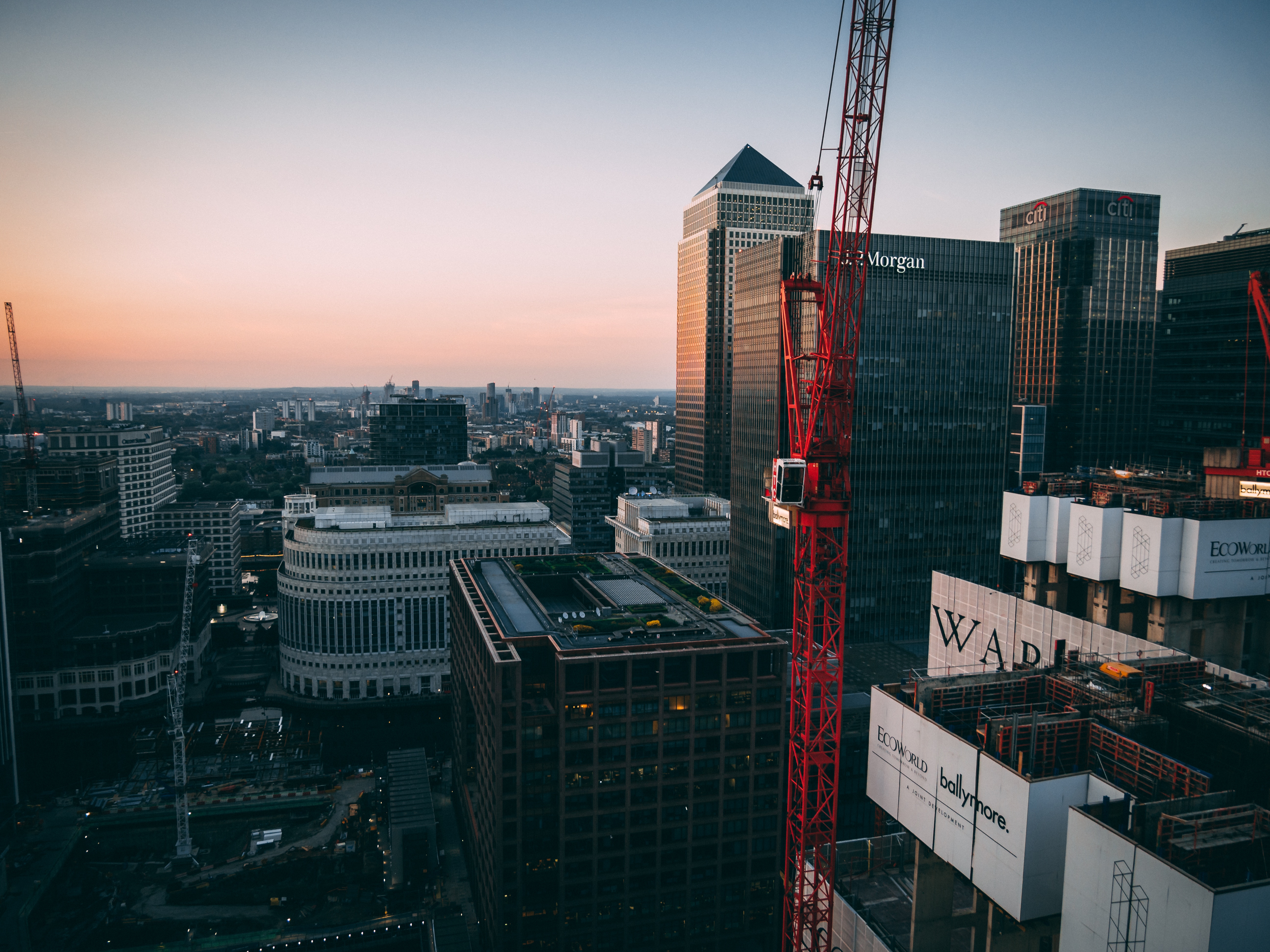 Builder 
Falls are the most common cause of work-related death. Working at a height increases the odds of a serious fall from height accident; roofers and scaffolders make up a significant number of the total fatalities. 
The rate of fatal injury in construction is around 4 times as high as the average rate across all sectors, but still considerably less than the rate in Agriculture or Waste and Recycling. 
Other risky roles:
Miner
Lorry driver 
Factory worker 
Mechanic 
Joiner and painter
Regardless of the industry you're in if you're looking for cost-effective training to protect your workers and give you peace of mind get in touch.
Get In Touch