Brexit - The Health & Safety Implications
Britain's world-class health and safety standards need to be maintained after Brexit, writes ETD Training MD Phil Gutteridge.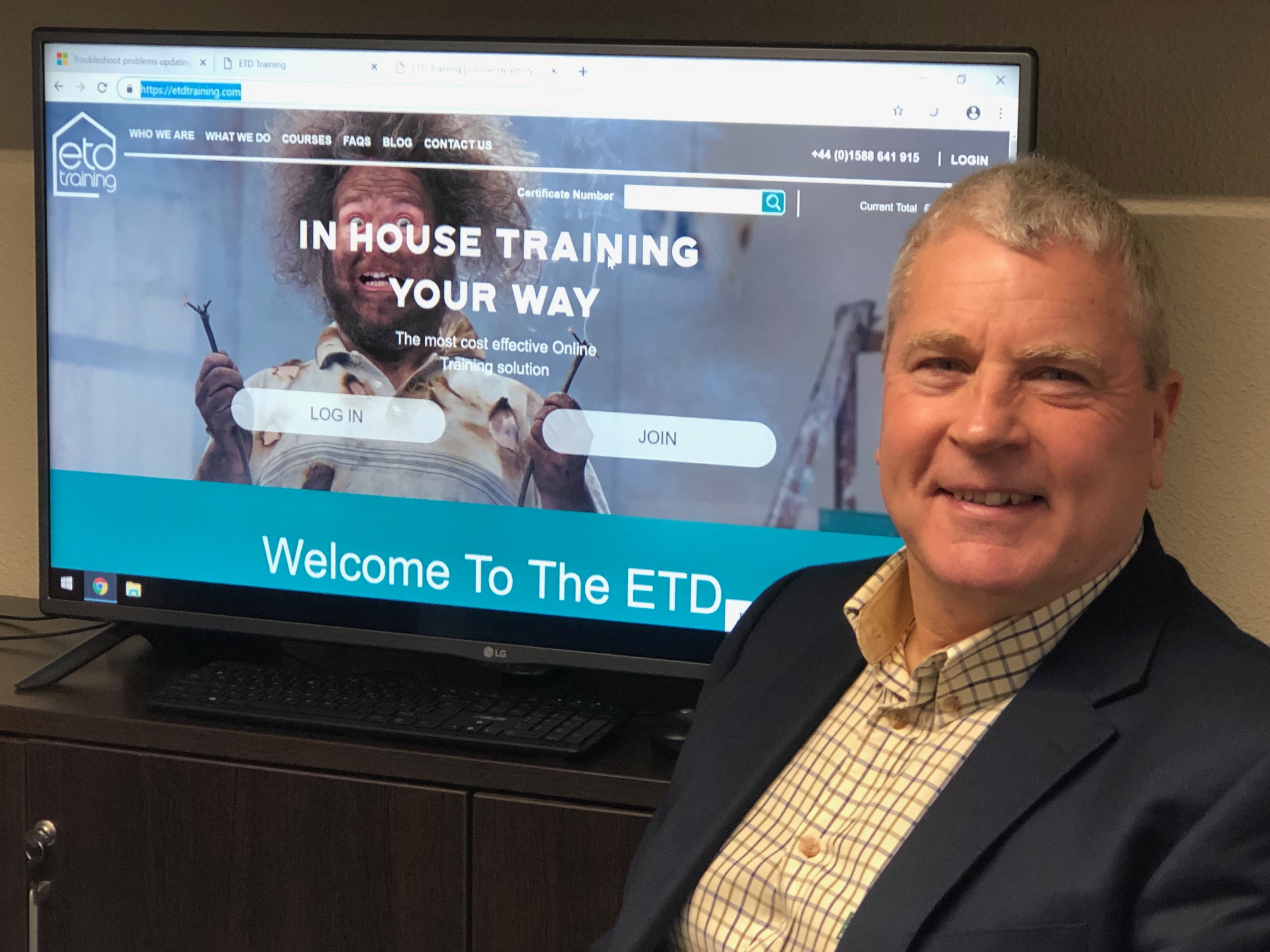 We have been a member of the EU for decades. During that time major progress has been made on workplace health and safety standards. While the UK's membership of the EU was preceded by the main health and safety statute in the UK, the Health and Safety at Work Act 1974, a wide variety of EU directives in these areas have been enshrined into UK law; such as the Construction (Design & Management) Regulations or CDM, and the Work at Height Regulations (2005).
The result has been dramatic reductions in workplace fatalities and injuries, as well as greater recognition of occupational health issues. Construction, which is a major employer, is the UK's most dangerous occupation in terms of fatalities. 166 UK construction workers were killed in 1974, compared to 38 in 2017/18.
Reducing workplace fatalities, accidents and ill-health is a must for the welfare of our economy, so how will Brexit impact on health and safety, if at all?
The Health and Safety at Work Act is not at all connected to European law and is our primary legislation underpinning the health and safety duties of all employers to "ensure, so far as is reasonably practicable, the health, safety and welfare at work of all his employees."
The European Union (Withdrawal) Bill intends to incorporate all EU legislation into UK law in one go to ensure a "calm and orderly" exit. Following this, the Government plans to "amend, repeal and improve" individual laws as necessary.
Since the UK wants to maintain strong free ties with the EU it seems likely that we will continue to adhere to the directives already embedded in the practices of UK businesses. Consider also that the UK is one of the safest places to work in Europe; our health and safety performance sets the benchmark for other European countries. So we can safely assume that there will not be a mass decline in standards following Brexit: Any drastic change to regulations would negatively impact on safety performance; increasing costs to employers and affecting business. Our health and safety excellence should continue to be prioritised - with or without the EU. However, if there's one word that could sum up Brexit it's "uncertainty". With just weeks to go we certainly don't have much longer to wait. Let's be optimistic. The best-case scenario is that following our departure from the EU, the UK chooses to simplify the profusion of EU legislation that has been adopted around health and safety. Regaining control and the freedom to set the legislative timetable could also give the UK the opportunity to modernise health and safety standards to bring it up to date with emerging technology and modern working practices. This will send a clear message to the rest of the world that Britain is a great place to do business.