A New ETD Distributor – Summit Safety Solutions
Branded E-Learning Training – Done Your Way
ETD Training is pleased to announce that the health and safety consultancy business Summit Safety Solutions is now an official distributor for our online training courses. We haven't showcased our new distributors/referrers yet, and it's time we let you know about them. ETD has over 40 distributors and referrers that sell the courses to their client bases through their own branded portals on our online training platform. Referrers sell directly to ETD and get commission at the end of each month based on the number of courses sold.
ETD offers access to our branded portal to companies across the UK, who sell our online training courses and keep these under their "belts".
ETD offers the most bespoke e-learning service in the UK. As ETD offers more and more training courses, these companies have an ever-growing list of programmes to offer to their clientele.
"In the current climate with COVID-19, we needed to provide our clients with an option of online training. This could potentially make training easier for clients and reduce the need for face-to-face contact," says Summit Safety's managing director. "I approached a number of online training provider companies, but Hospital Direct was highly recommended by a fellow consultant that I have known for a number of years. Daniel Stevenson from Hospital Direct gave me details of what they could provide and also provided me with demos of their products. They had our logo, and Daniel worked closely with my web-design company to ensure we had the best possible site to enhance the products."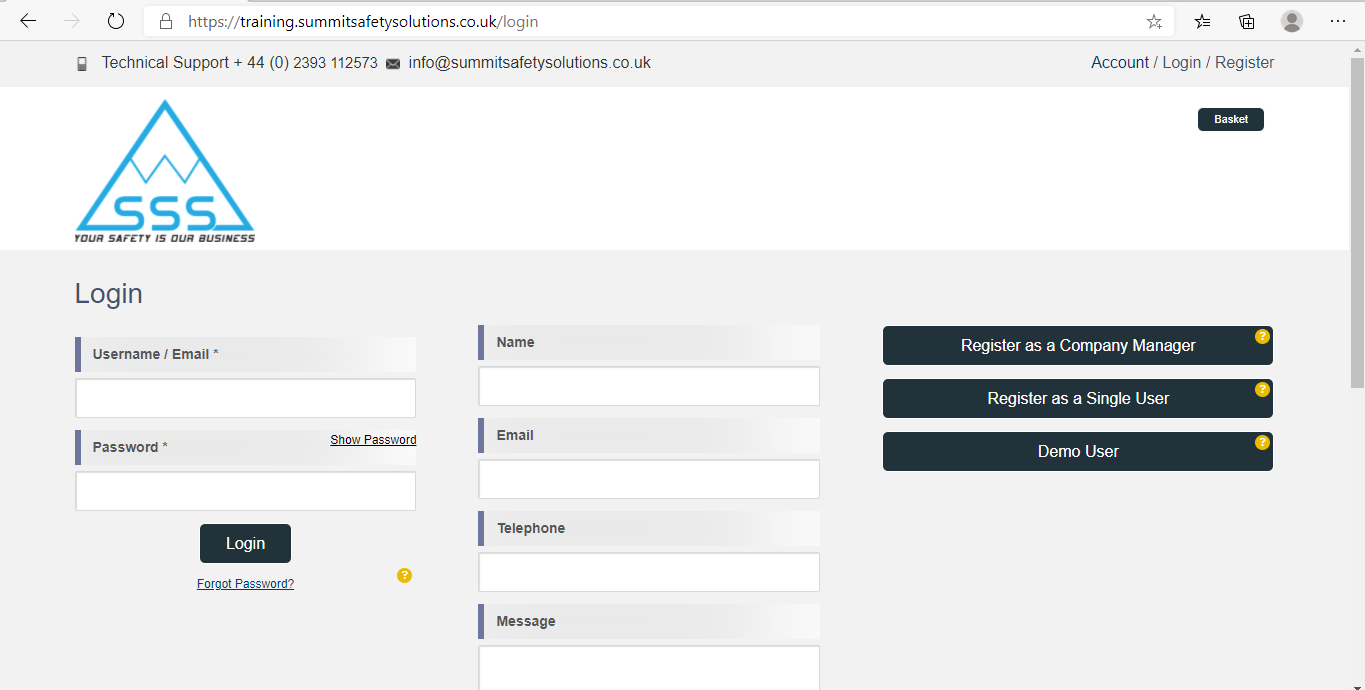 "Daniel also helped to set up an online payment system linked to our business bank account. He went through this process with no issues and ran a number of tests to ensure the whole system would run as required. He also provided PDF fliers to promote the online training, which needed minor adjustments because of our logo. Again, Daniel was more than happy to help. The system is now up and running; we are directing our clients to the portal and hope we can bring business to our website. I would highly recommend Hospital Direct for any of your online training needs."
Become a Referrer or Distributor
If you're interested in becoming a referrer or distributor, you can contact our team for further details. You can choose which courses to offer and develop your own pricing scheme. With ETD, you always stay in control of your training.
If you require any assistance with the online training, please contact our support team , who will be happy to help.